New Year New Price Book! January Price Book features Eight to Eighty Eyewear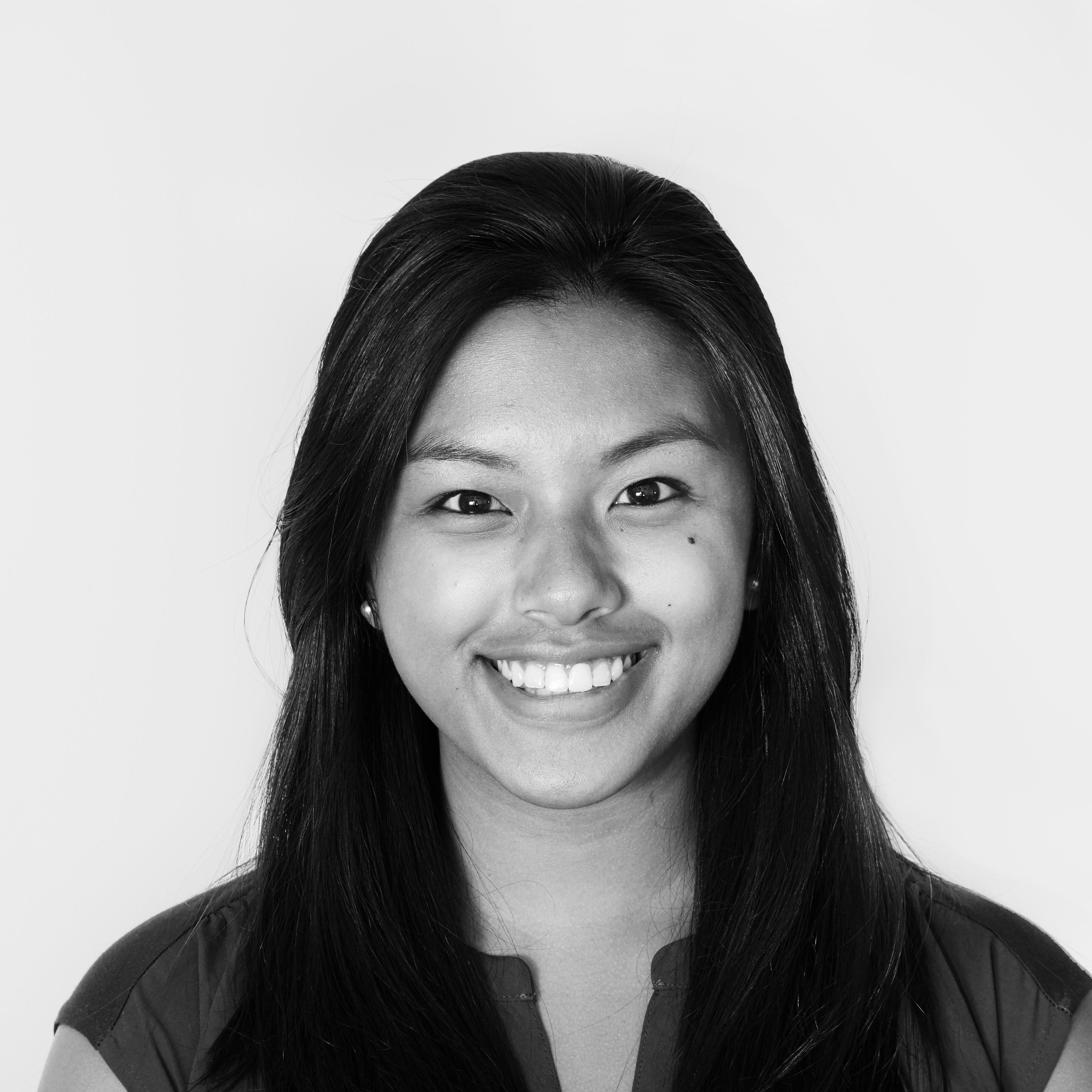 The first Price Book of the year is here! January 2018 Price Book features Eight to Eighty Eyewear. Click on the cover image below to view all 240+ styles from Eight to Eighty Eyewear on Frames Data Online (log in first).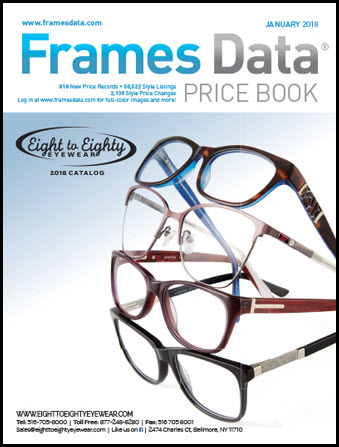 This month's Price Book also includes:
818 New Price Records
2,138 Style Price Changes
50,522 Style Listings
From Eight to Eighty Eyewear's most recent catalog:
"Our collections of affordable eyewear are a great way to create frame and lens package programs for insurance upsell. Quality eyewear and exceptional service is the winning combination that brings exceptional value to you, our valued customer."
To find more frames by Eight to Eighty Eyewear, log onto FramesData.com!