New in Frames Data: September 2017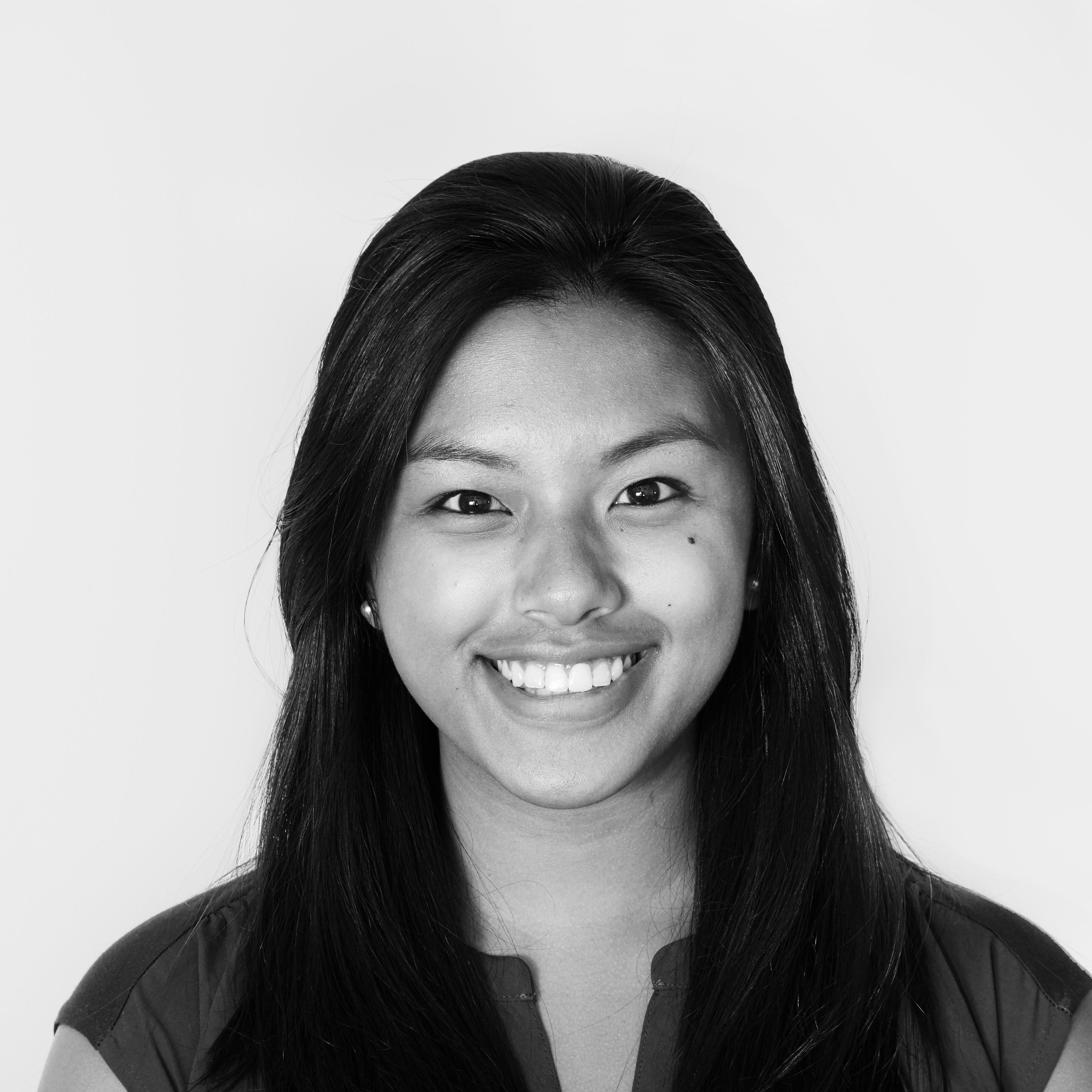 In September, we welcomed a new frame supplier, Addicted Brands, to Frames Data.
We also added a dozen new brands and collections. Here's the list of everything new from last month:

New in September:
Click on the name to go directly to its listings on Frames Data Online (log in first!).
New Manufacturers:
New Brands:
New Collections: