March Price Book features Marchon NYC by Marchon®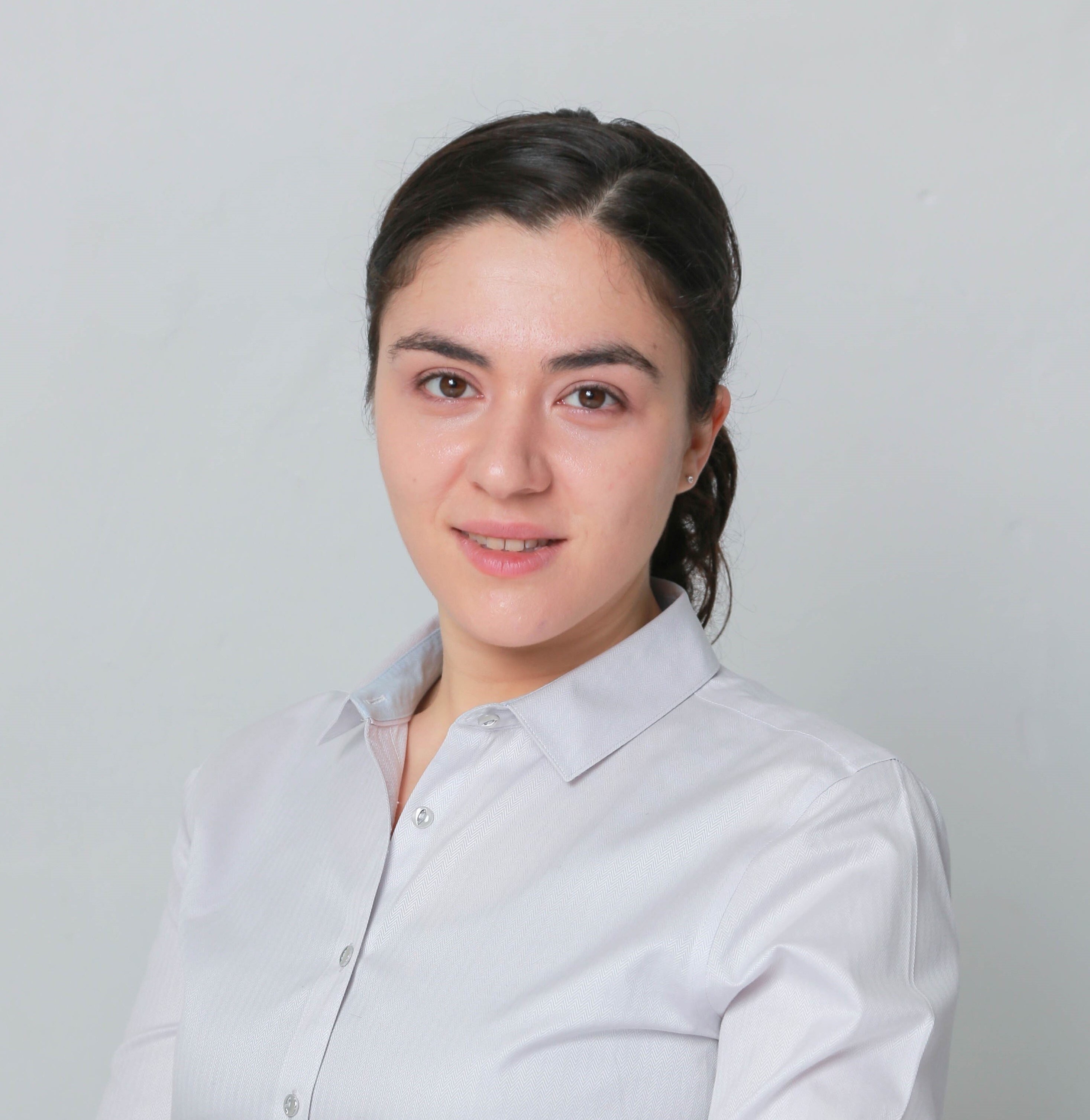 Marchon NYC by Marchon® is now featured on the March 2019 Price Book cover!
Click on the image below to view over 100 styles from Marchon NYC on www.FramesData.com, as well as many more brands by Marchon® (don't forget to log in!).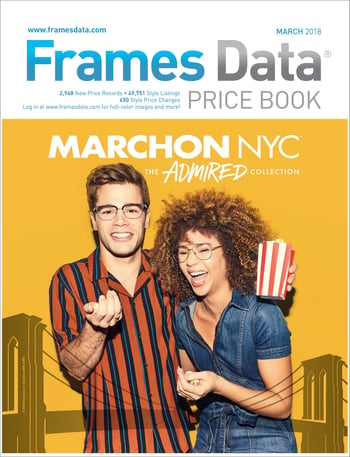 Also included in the March Price Book are:
2,968 New Price Records
650 Style Price Changes
49,751 Style Listings
As Marchon®'s website states:
"

Marchon NYC creates stylish, high-quality eyewear inspired by the brand's New York City roots, pairing timeless silhouettes with both subtle and modern embellishments. Featuring diverse styling for men, women and children, Marchon NYC eyewear is designed with rich colorations, handmade acetates and custom detailed designs.

"
Check out this video celebrating the brand's Big Apple origins:
Don't miss out on Price Book! Subscribe here and have it delivered to your office every month.