August Price Book features Dragon by Marchon®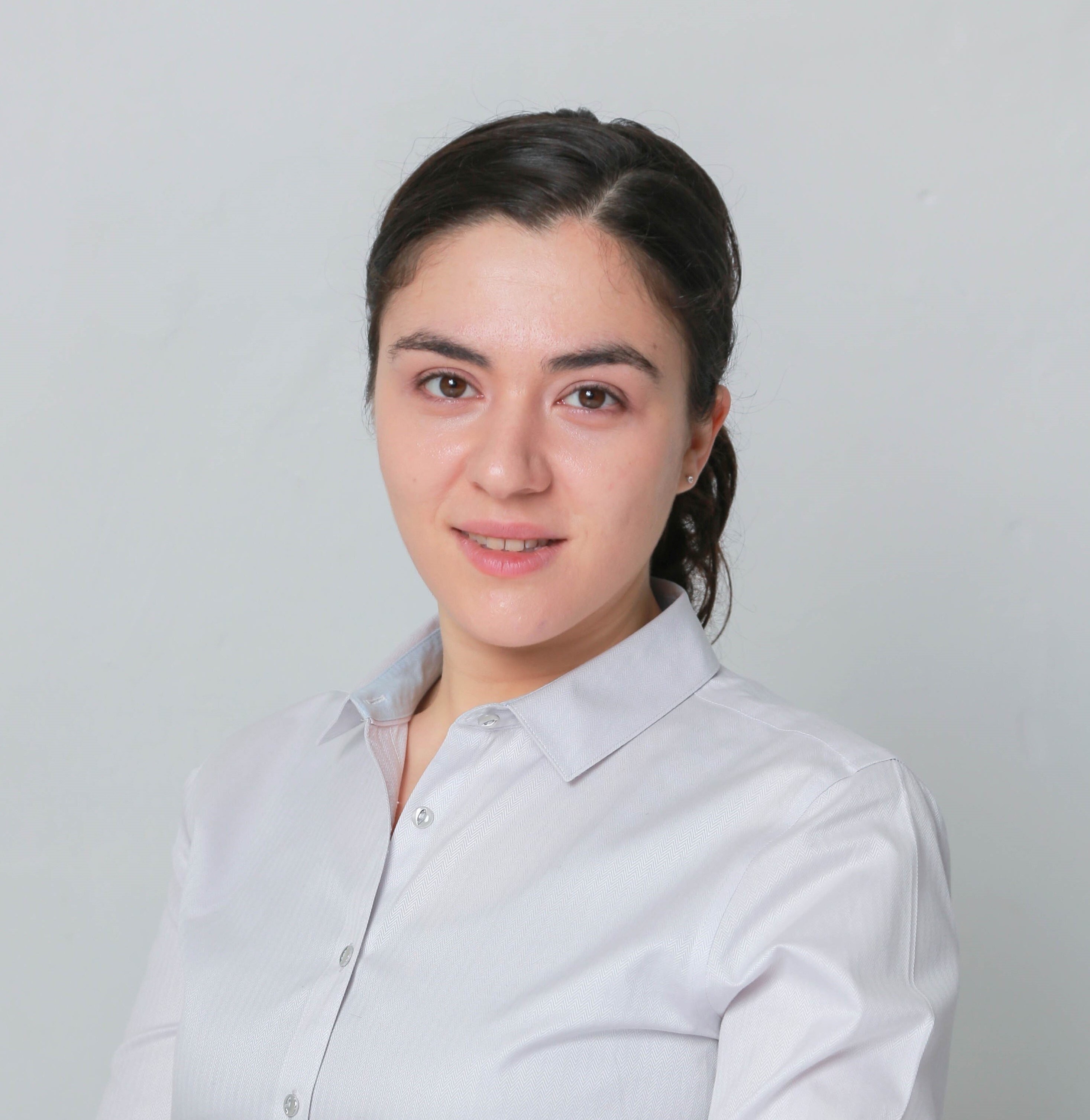 The Dragon brand from Marchon® is on the cover of August 2019's Price Book, featuring their H20 Floatable sunwear.
View 170 styles from the Dragon Sun collection on www.framesdata.com, in addition to many more brands from Marchon® (remember to log into your account first).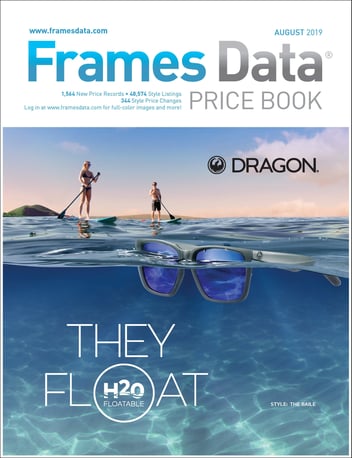 This Price Book includes:
1,564 New Price Records
344 Style Price Changes
48,574 Style Listings
As Marchon®'s brand page for Dragon states:
"

Dragon is an internationally recognized, leading performance eyewear brand for those seeking craftsmanship, high-level performance and innovative design

."
Watch the video below of Marchon's "Designed for All" Palm Springs desert road trip campaign:
Don't miss out on Price Book! Subscribe here and have it delivered to your office every month.