Spring '19 Big Book features the Eschenbach - Fidelco Guide Dog Foundation Partnership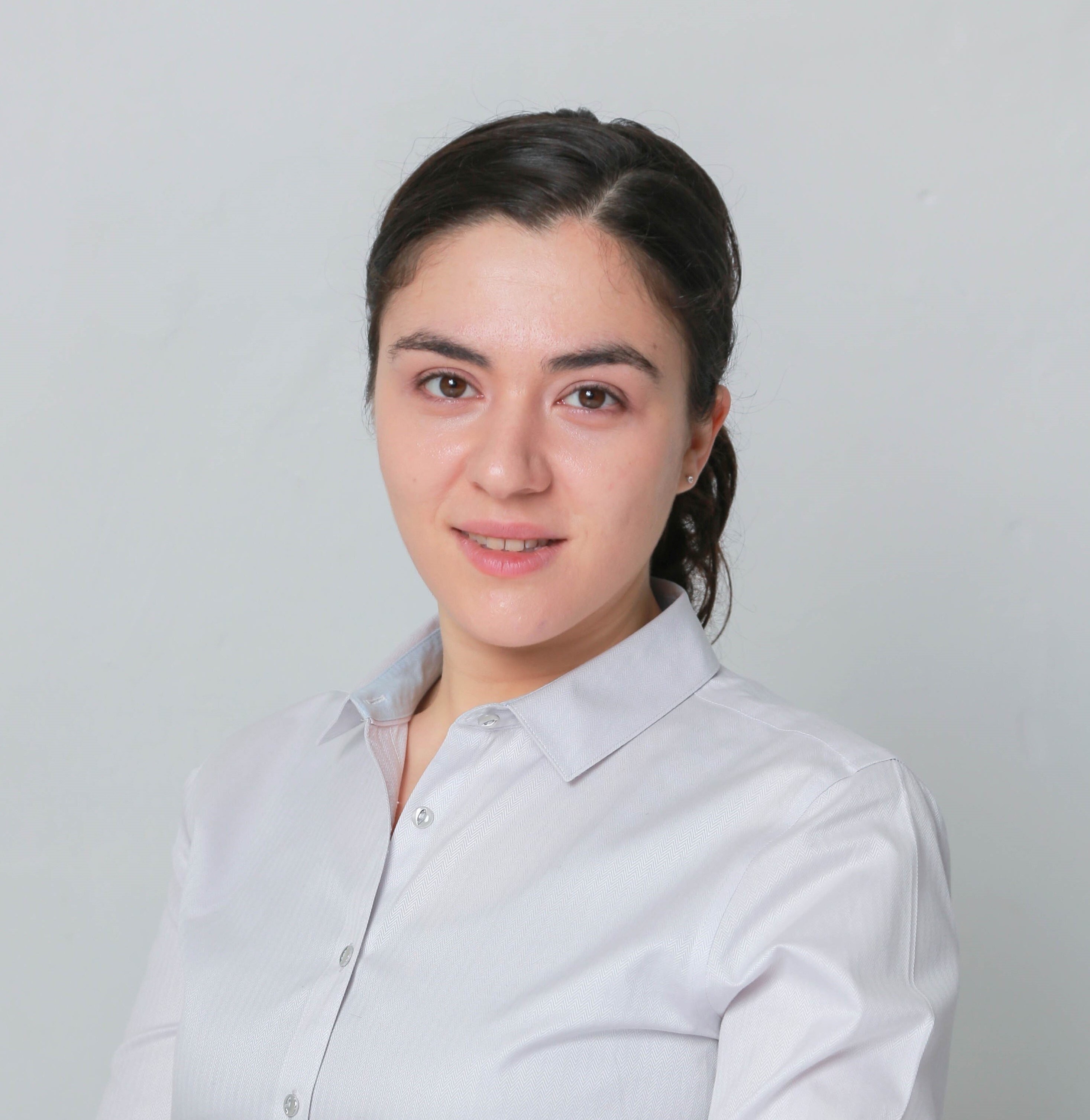 Meet Magno, the guide dog sponsored by Eschenbach Optik of America for their partnership with the Fidelco Guide Dog Foundation. The Frames Data Spring 2019 Big Book is here, and this good boy is featured on the cover!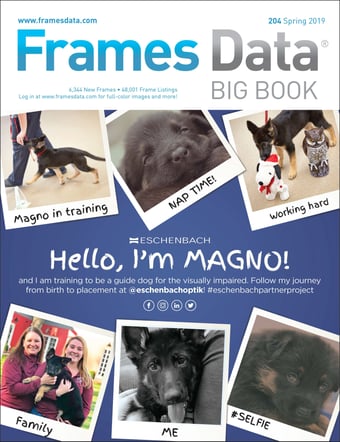 This Spring Big Book includes:
6,344 New Frames
48,001 Frame Listings
1 exceptional German Shepard
Eschenbach produces magnifying and vision-enhancing solutions. In addition to their Fidelco Guide Dog partnership, they serve numerous eye care and vision rehabilitation professionals to help patients affected by macular degeneration, diabetic retinopathy and other conditions that result in loss of sight.
According to Eschenbach's website:
"Our Mission is to provide our customers with vision-enhancing products that improve their safety, productivity, independence and quality of life."
Check out this video explaining the value and impact of Eschenbach's work with the Fidelco Guide Dog Foundation, and stay updated on Magno's training progress.
Want the Frames Data Big Book delivered to your office each quarter? Subscribe here!