Winter 2019 Big Book features Robert Graham by Imagewear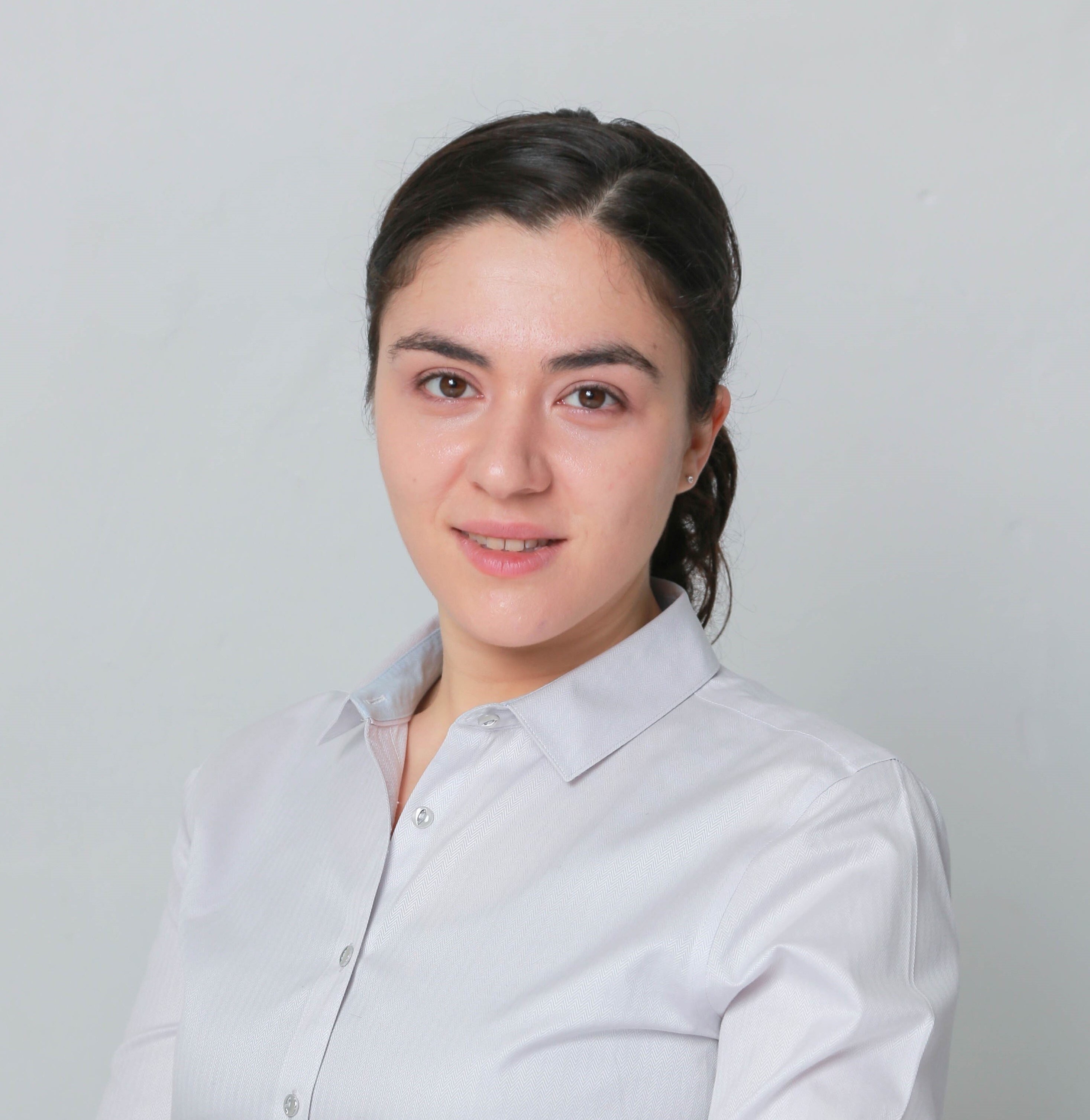 The Winter '19 Big Book is on its way, with Robert Graham by Imagewear featured on the front. As the makers of this brand say: "Cheers to living life colorfully!"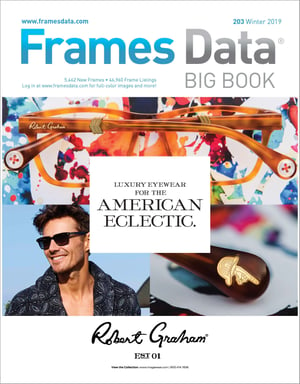 This season's edition also includes:
5,462 New Frames
46,960 Frame Listings
According to Imagewear's website:
"Robert Graham represents the American Eclectic lifestyle brand – where craftsmanship, luxury and style intertwine...Each product is unique, character-filled and distinctly Robert Graham – with 'knowledge, wisdom, truth'"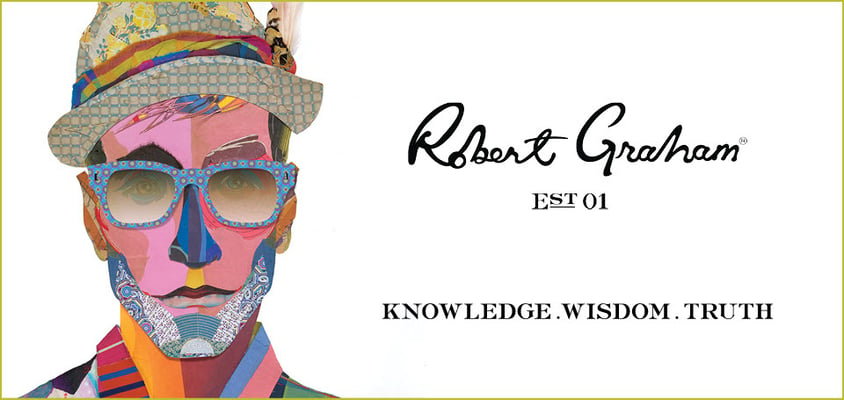 For the past 17 years, Robert Graham has been creating colorfully patterned designs for both sun and ophthalmic frames. Click on the above image to view the entire brand on FramesData.com (make sure you're logged in), and stick around to explore more styles!