On-Guard Industrial Safety Eyewear on Fall 2019 Big Book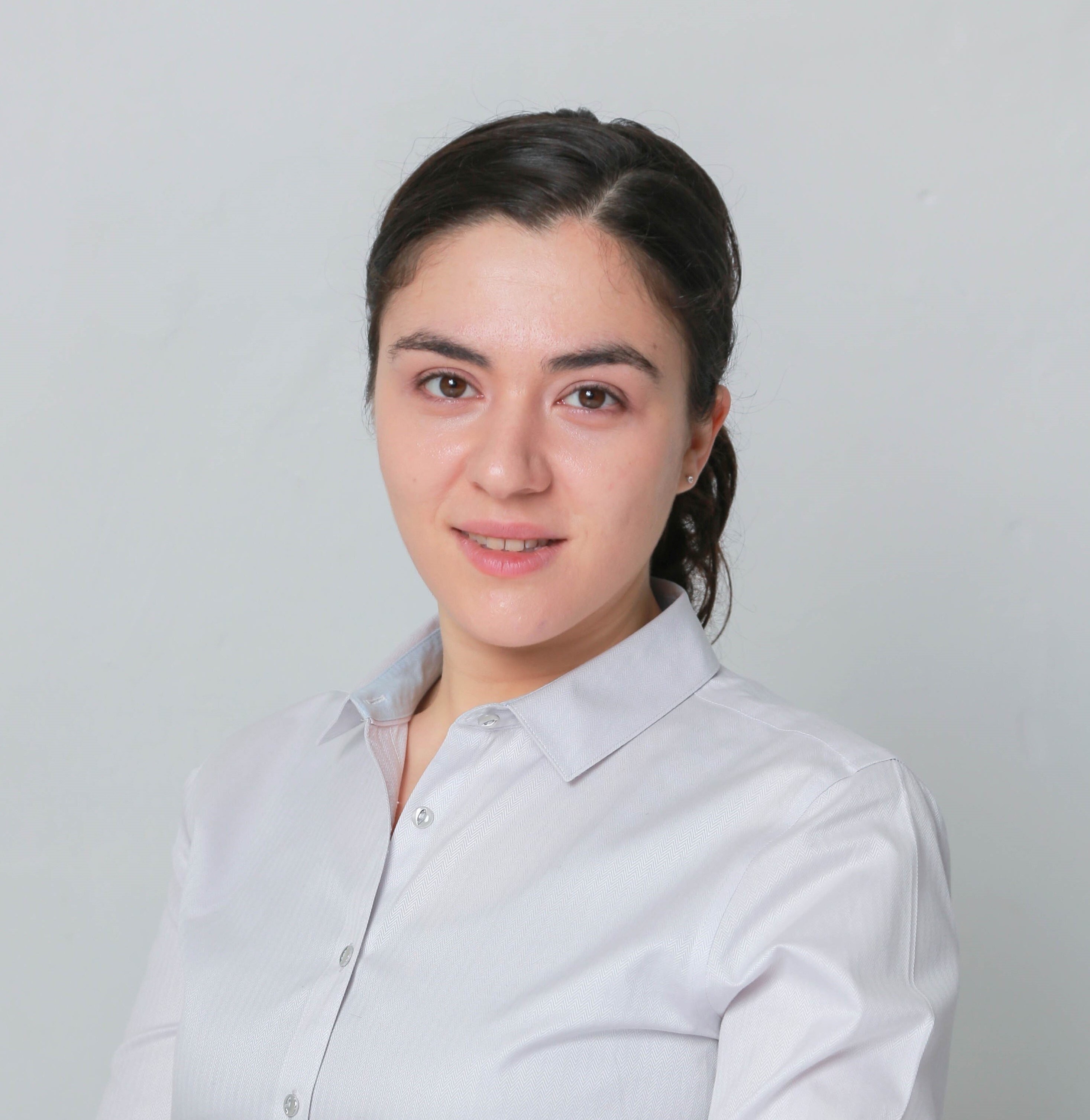 The brand is powered by Hilco and made in the United States.
Looking for a brand of safety eyewear that is also entirely made here in the US? On-Guard Industrial Safety, powered by Hilco Vision is a perfect fit. You can see them featured now on the Fall 2019 Big Book cover.

Log into your Frames Data account to browse 240 frames from On-Guard Safety on www.framesdata.com, in addition to many more brands from Hilco Vision.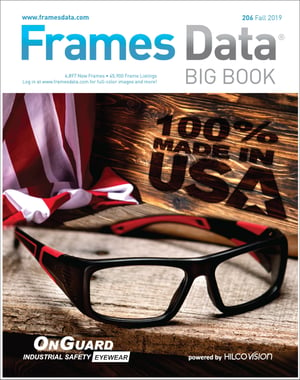 This season's big book includes:
4,897 New Frames
45,900 Frame Listings
This video from Hilco Vision about On-Guard Industrial Safety Eyewear introduces iShield technology, and explains the value of creating eyewear that is fashionable as well as protective.
Don't miss out on the Big Book! Subscribe here and have it delivered to your office each quarter.