New from Altair, Modo, Tura and more
A summary of brands/collections that were added to Frames Data in October 2021.
In October, we added new brands from Altair Eyewear, Modo Eyewear, Smilen Eyewear and Tura, as well as new collections from Silhouette and Visual Eyes Eyewear.
Log in today to explore all the new styles.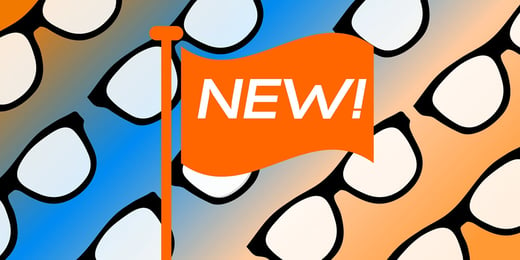 New in October 2021:
To view a brand or collection individually, click on their name in the list below to be taken directly to their Frames Data listings. You'll need to log in first!
New Brands:
New Collections:
Want to see only recently added styles? Select the "New" filter to see only styles that were recently introduced.