New from Kering, Eyewear Designs, Morel & Capri Menizzi: November 2018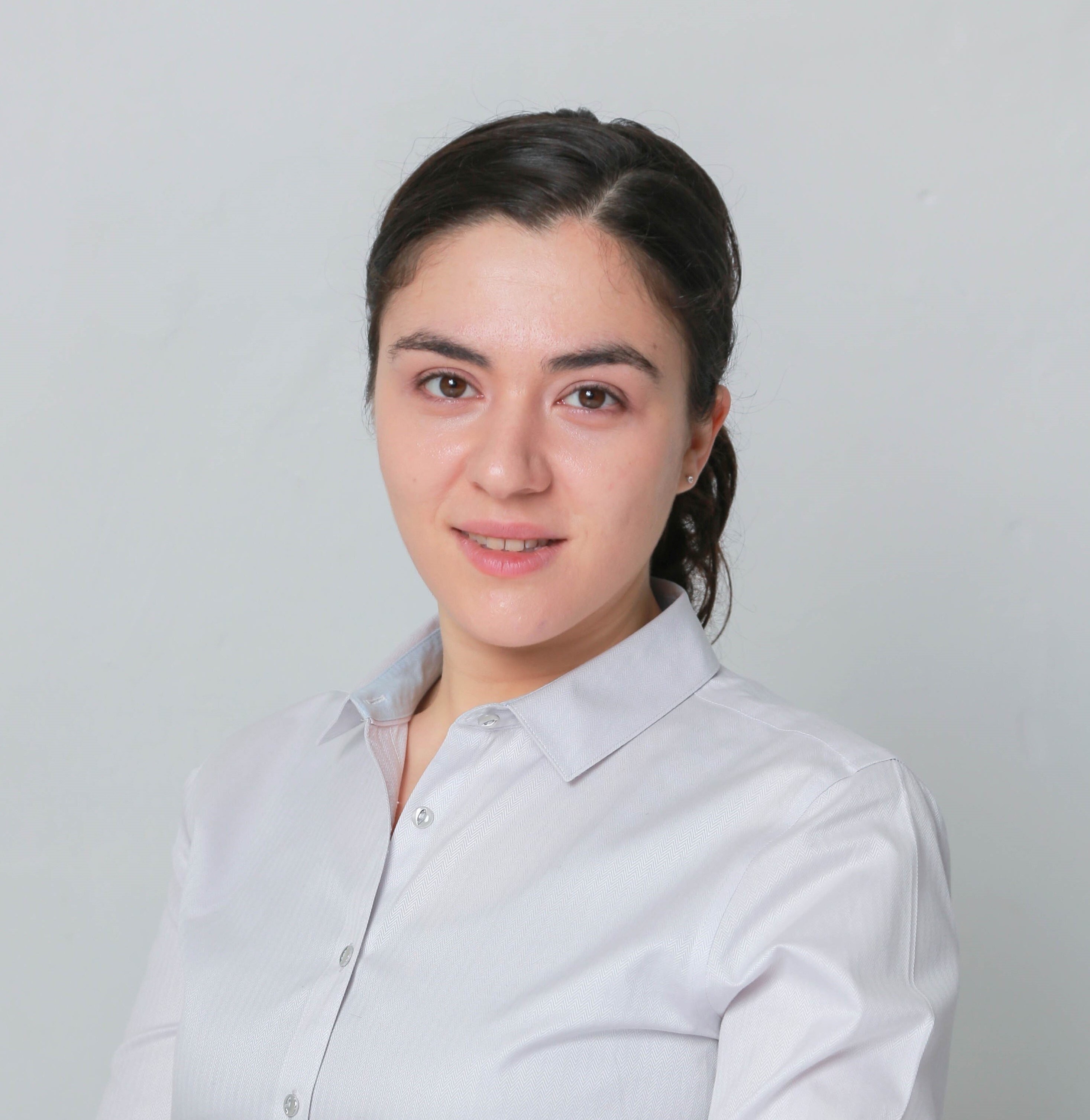 This month, we added four brands and seven collections, including new styles from Kering, Eyewear Designs, and more. Visit Frames Data Online to check them out!
New in November 2018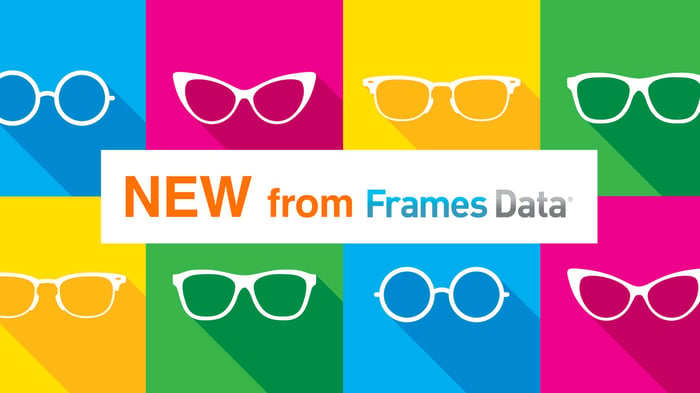 To view each line individually, click on the name below (you must be logged into your Frames Data account).
New Brands:
New Collections:
Don't forget to celebrate December's new additions with us next month!