New from Tura, Randolph Engineering: December 2018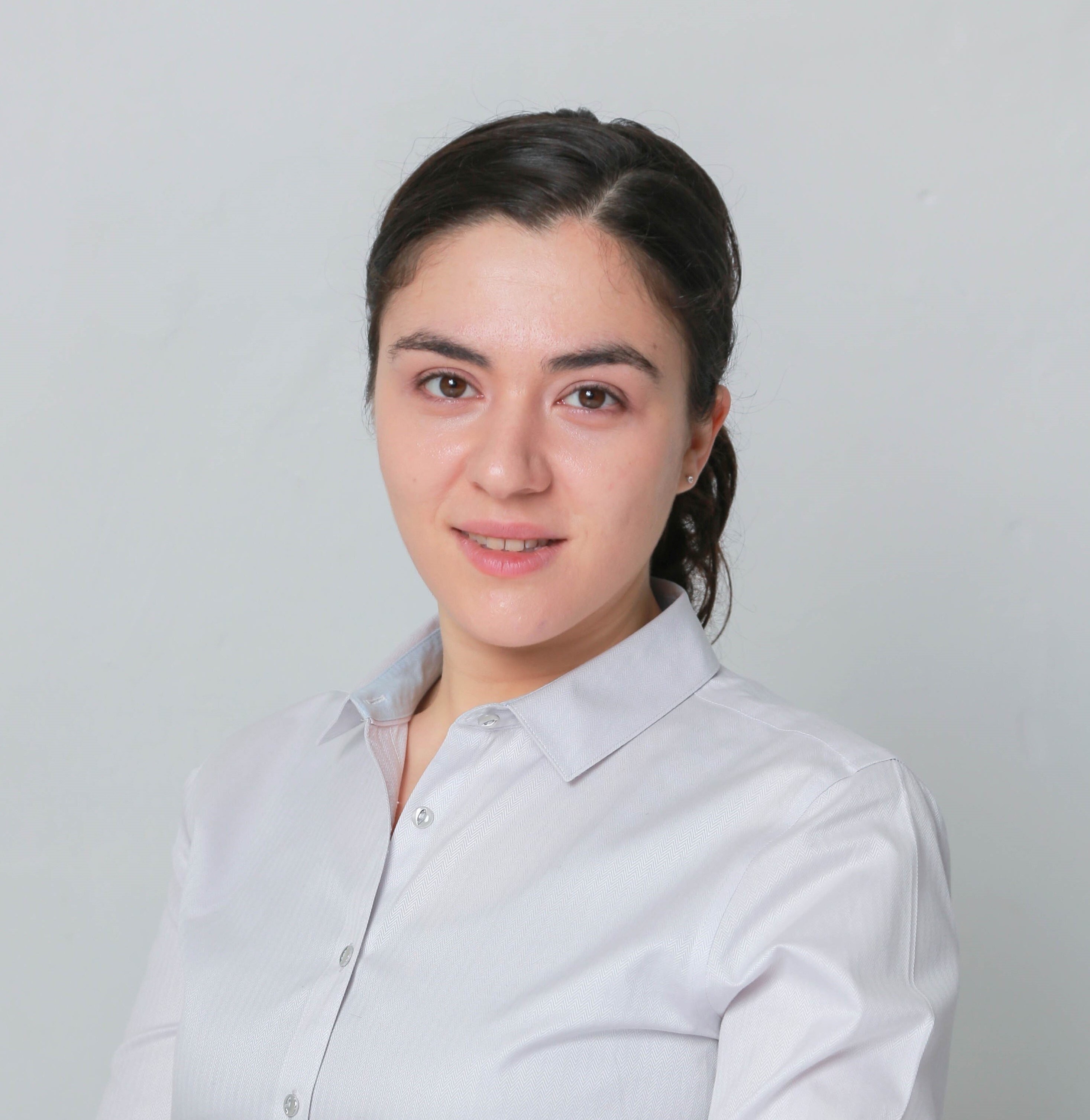 In December, two brands and thirteen collections were added, including styles from Tura and Randolph Engineering. To browse these listings along with many others, go to www.framesdata.com.
New in December 2018:
Click on the links below to view the frames from each line (don't forget to log in!).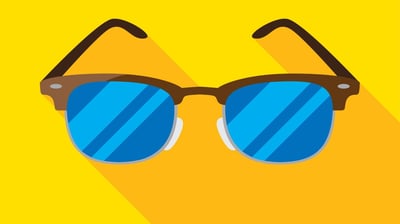 New Brands:
New Collections:
Stop by next month to see what was new in January!