New from Inspecs-Ocala, Luxottica, Marcolin, Safilo and more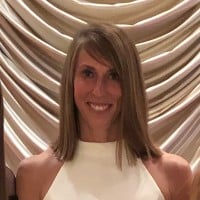 A summary of brands/collections that were added to Frames Data in January 2022.
In January, we added a new frame supplier Inspecs-Ocala, new brands from Clivion Eyewear, Luxottica, Marcolin®, and Safilo, and new collections from Eyewear Designs and Silhouette.
Log in today to explore all the new styles.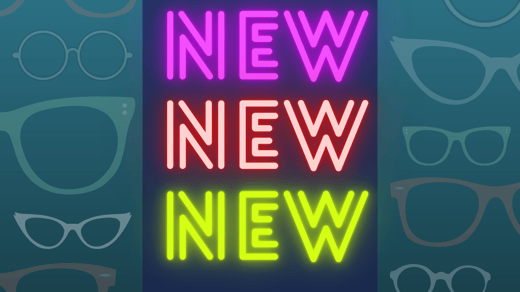 New in January 2022:
To view a brand or collection individually, click on their name in the list below to be taken directly to their Frames Data listings. You'll need to log in first!
New Manufacturer:
New Brands:
New Collections:
Want to see only recently added styles? Select the "New" filter to see only styles that were recently introduced.