New from TOMS, De Rigo Rem, Marcolin and more...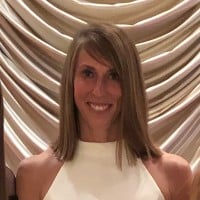 A summary of brands we added to Frames Data in November 2021.
In November we added new frame suppliers Article One and TOMS, new brands from Allure Eyewear, DeRigo Rem and Marcolin®, and new collections from Silhouette. Log in today to explore all the new styles.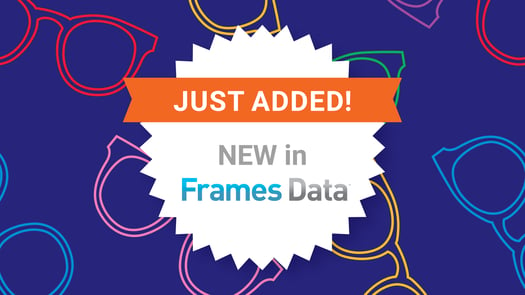 New in November 2021:
To view a brand or collection individually, click on their name in the list below to be taken directly to their Frames Data listings. You'll need to log in first!
New Manufacturers:
New Brands:
New Collections:
Want to see only recently added styles? Select the "New" filter to see only styles that were recently introduced.