September Price Book features the Eschenbach - Fidelco Guide Dog Foundation Partnership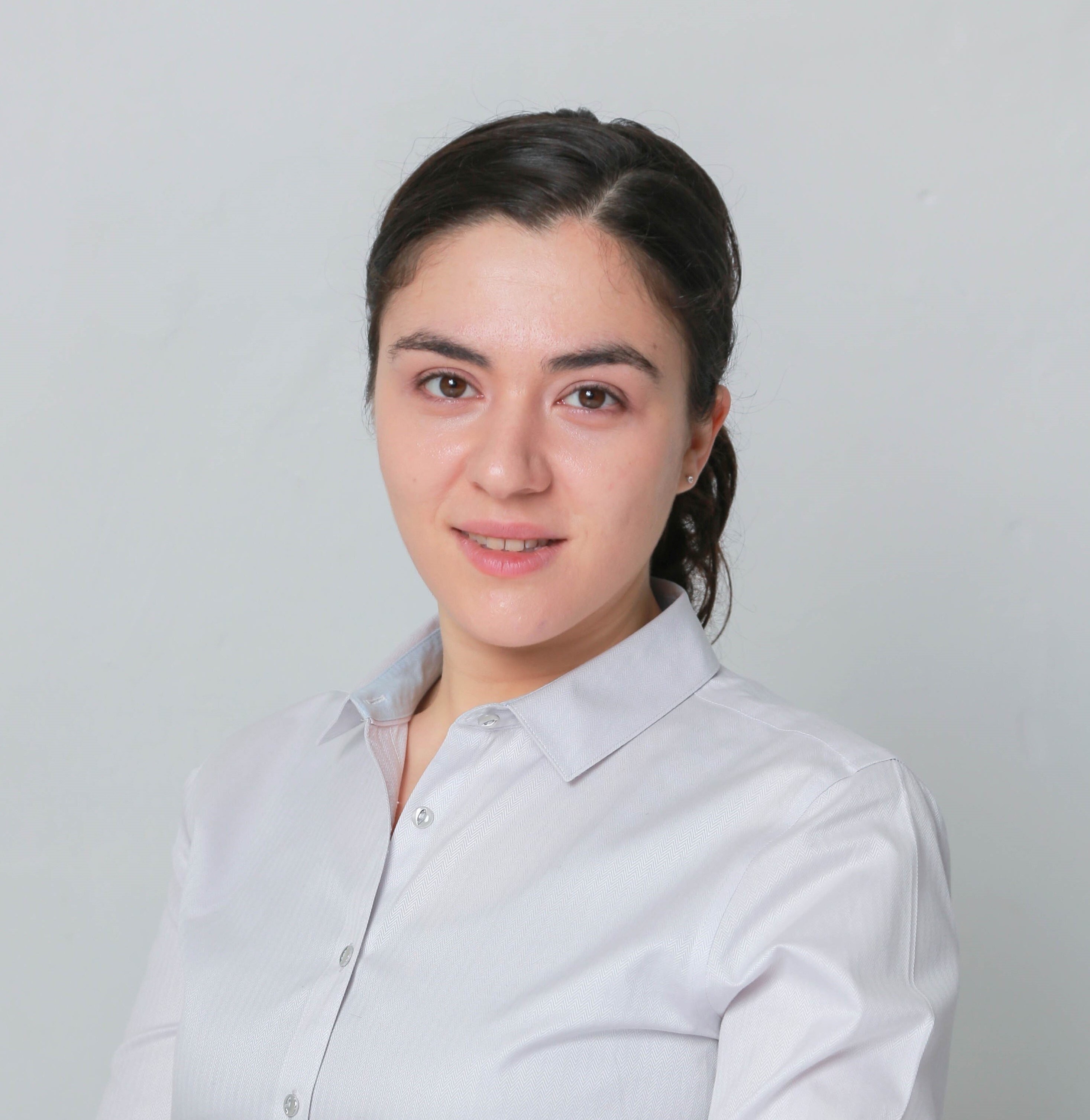 The September 2019 Price Book is here, and Magno—the visual-aid guide dog sponsored by Eschenbach Optik of America for their partnership with the Fidelco Guide Dog Foundation—is featured on the cover.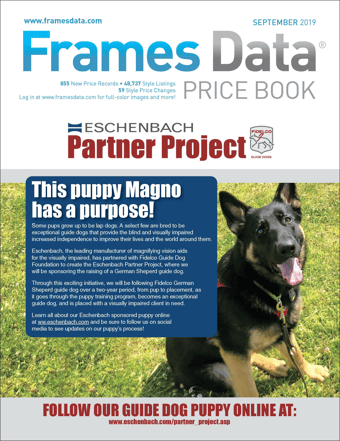 This Price Book includes:
855 New Price Records
48,737 Style Listings
59 Style Price Changes
1 guide dog
Eschenbach Optik of America creates vision-enhancing and magnifying products and solutions for the visually impaired. They serve numerous eye care and vision rehabilitation professionals to help patients affected by:
Macular degeneration

Diabetic retinopathy

Many other conditions that result in loss or deterioration of sight
Watch the following video which discusses the significance of Eschenbach's work with the Fidelco Guide Dog Foundation, and shows Magno's training progress.
​
Don't miss out on Price Book! Subscribe here and have it delivered to your office every month.