New from UpLand, Pan-Oceanic, and Wave Optiks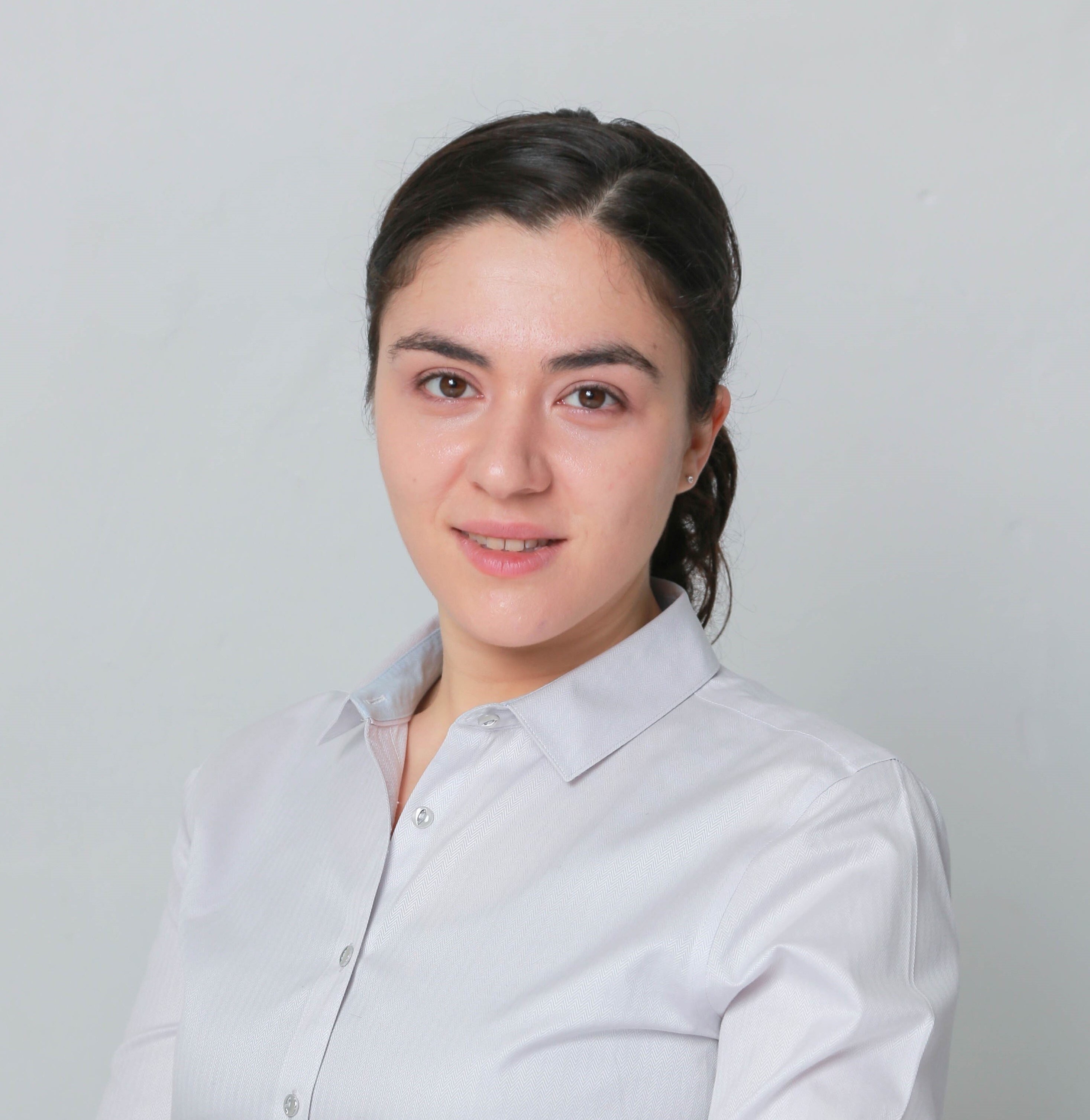 New brands and collections from November 2019.
In November, we added one manufacturer and four brands, including frames from UpLand Eyewear, Pan-Oceanic Eyewear and Wave Optiks Eyewear. Log in today to view them.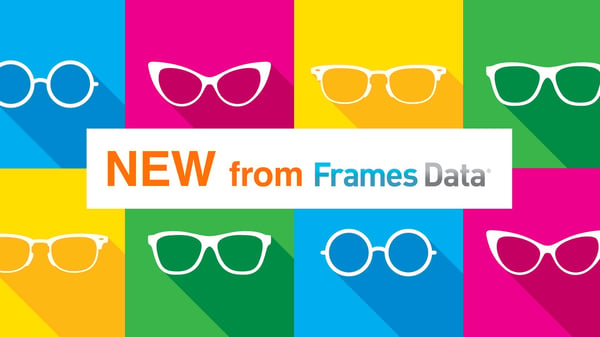 New in November 2019:
To view each brand or collection individually, click on the name below (don't forget to log into your Frames Data account).
New Manufacturer:
New Brands:
Want to see only recently added styles? Select the "New" filter to see only styles that are recently introduced.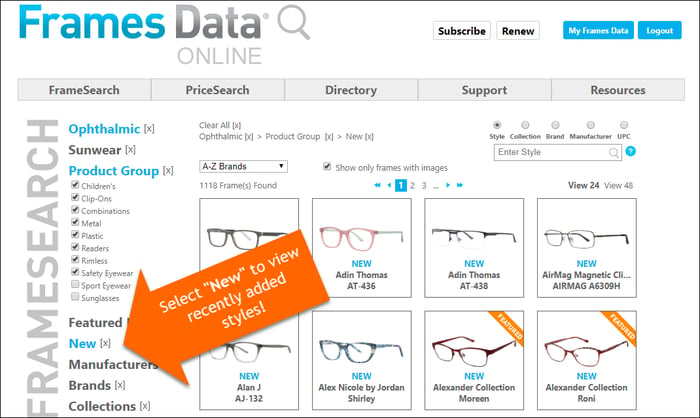 Check back next month to see what we add in December!