February Pricebook Features Flexon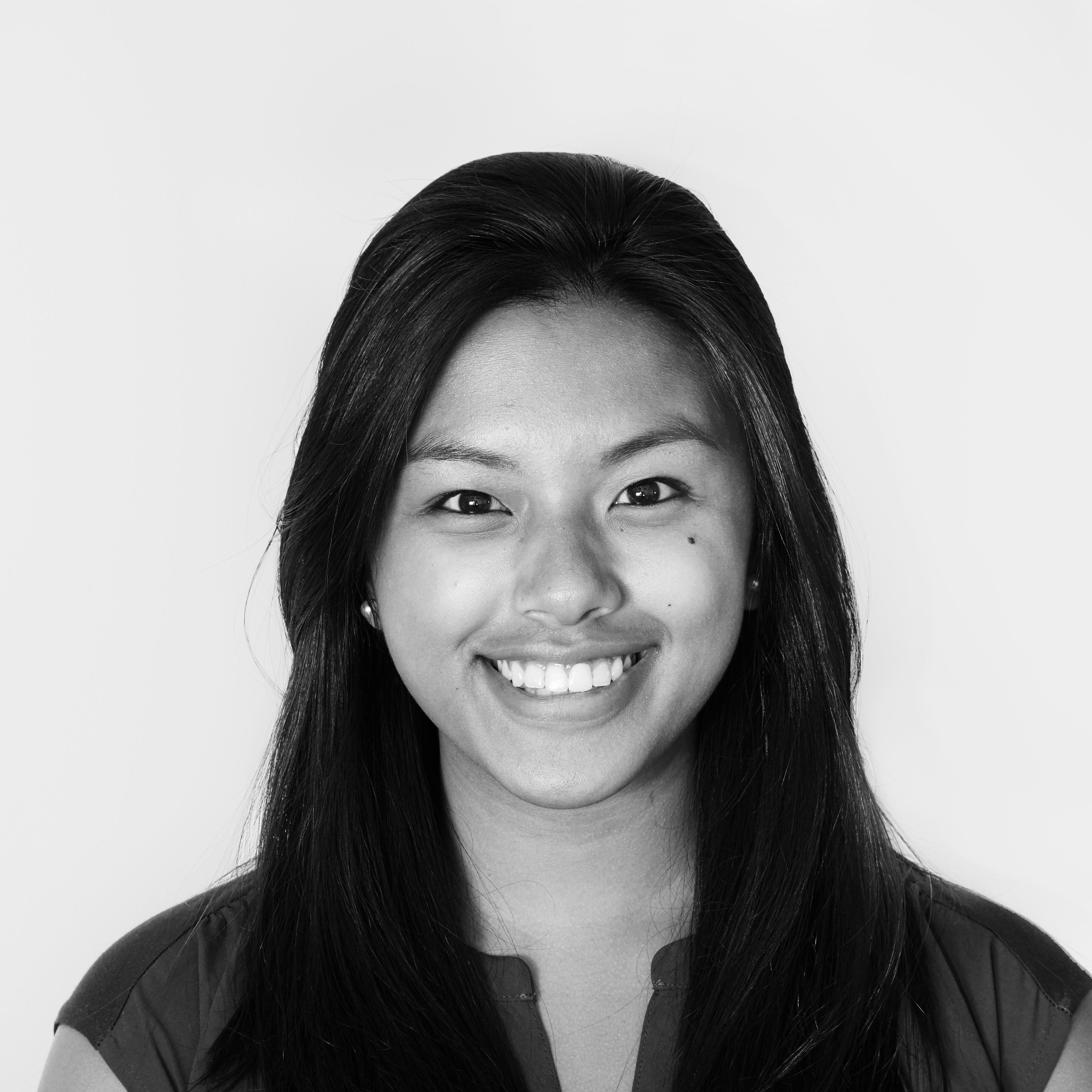 February Pricebook is on it's way and the cover features Flexon by Marchon. Click on the cover image below to view all 150+ styles from Flexon on Frames Data Online (log in first).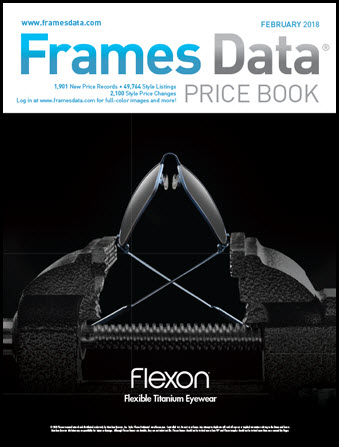 This month's Price Book also includes:
1,901 New Price Records
2,100 Style Price Changes
49,764 Style Listings
"Radically Resistant. Titanium Strong."
According to Marchon's website:
"Flexon frames feature technologically advanced memory metal in the bridge and/or temples allowing them to be flexed, bent or twisted and return to their original shape. They are more durable, lightweight and resistant than conventional metals; allowing you to confidently embrace every challenge without disappointment."
To find more frames by Flexon, log onto FramesData.com!