November Price Book features Marchon's Dragon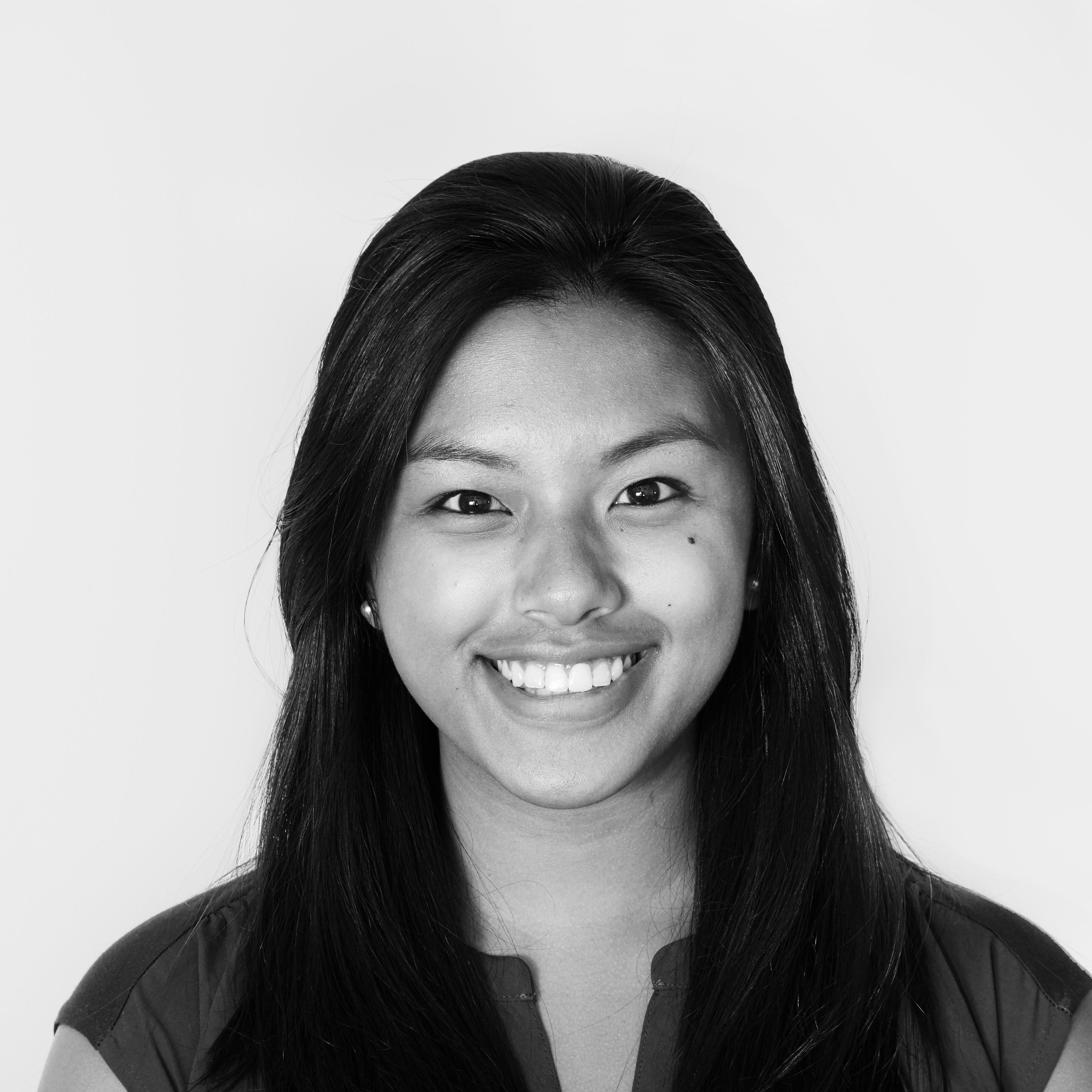 The November 2017 Price Book features Marchon's Dragon brand. Surfer and craftsman Rob Machado models Dragon frame DR164 STEPH in matte black on the cover.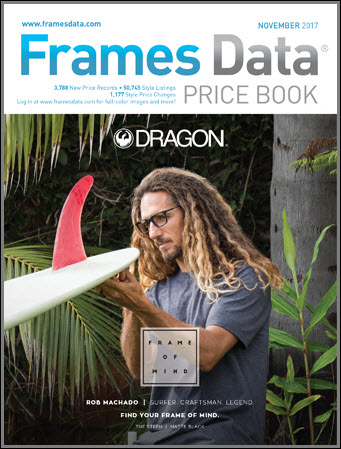 From Marchon's website:
Circa 1993, in a garage in Capo Beach, CA, founder Will Howard aimed to build a company that encompassed his passions for surfing, snowboarding, and riding dirt bikes. With his enthusiasm and knowledge of the youth lifestyle market, Dragon Eyewear was launched

and later evolved into a full line of sunglasses, snow goggles and moto goggles. Twenty years later Dragon is still run with the same passion as when it began.
The DR164 STEPH is available in 4 colorways, and 3 of them can be seen on Frames Data Online: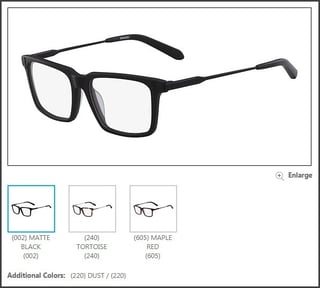 Click here to view all 138 Dragon frames on www.framesdata.com.
This month's Price Book also features: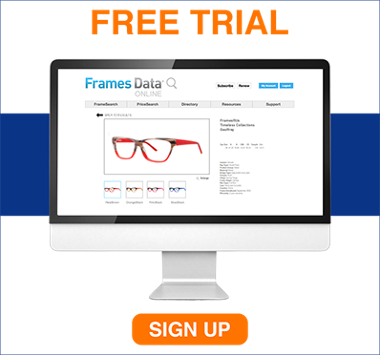 3,788 New Price Records
1,177 Style Price Changes
50,745 Style Listings