October Price Book Features Calvin Klein by Marchon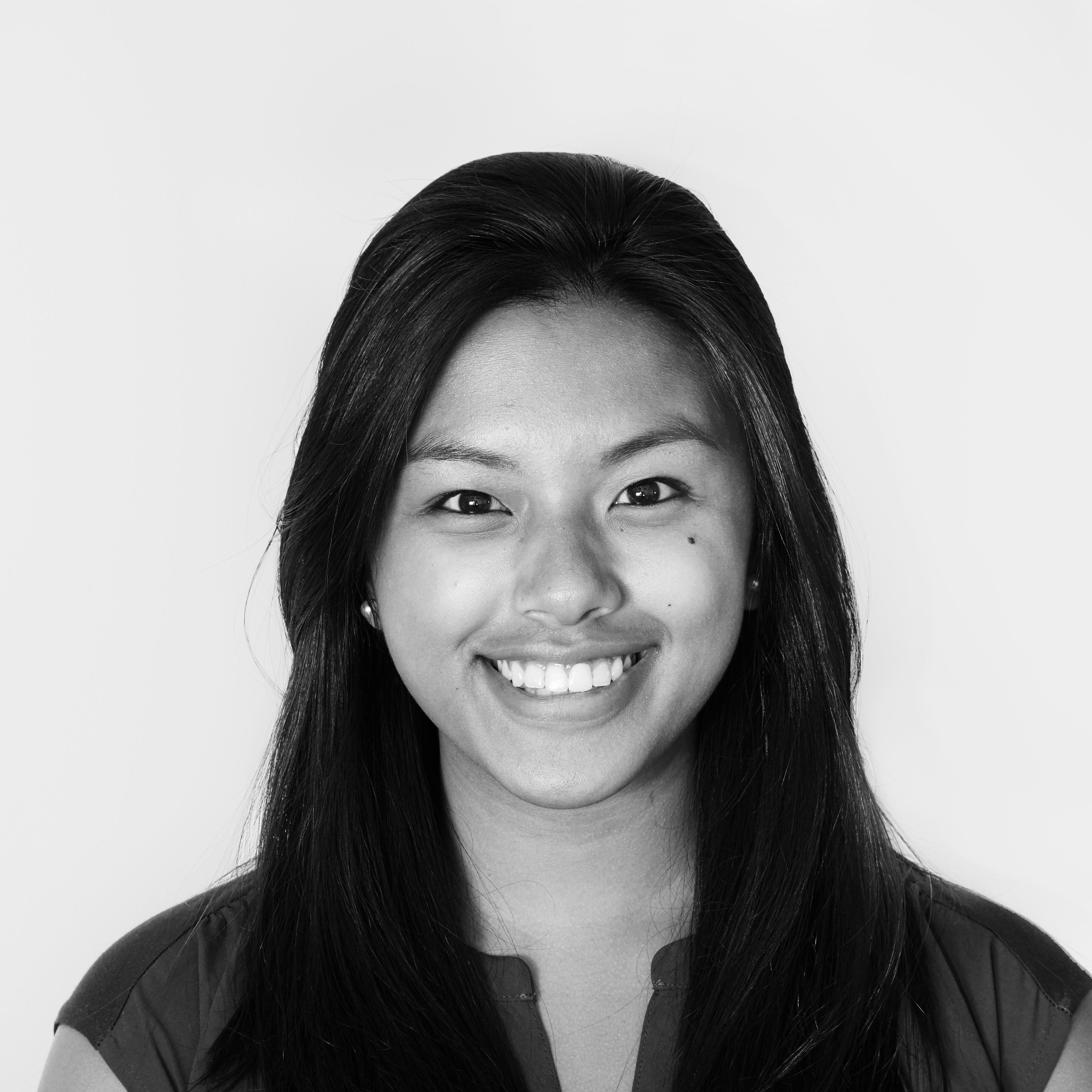 October Price Book is on it's way, featuring Calvin Klein by Marchon.
Click on the cover image below to view over 130+ styles from Calvin Klein on Frames Data Online (log in first).
This month's Price Book also includes:
1,720 New Price Records
473 Style Price Changes
48,882 Style Listings
"

MODERN PROVOCATEUR"

From Marchon's website:

"There is a strong correlation between design and price point within each tier of the CALVIN KLEIN ophthalmic and sunglasses collections enabling us to reach a wide demographic for both men and women. The eye wear collection takes inspiration from the brands strong historical American roots however continues to propel forward targeting the modern provocateur."

To find more frames by Marchon, log onto FramesData.com.