August Price Book Features Lacoste by Marchon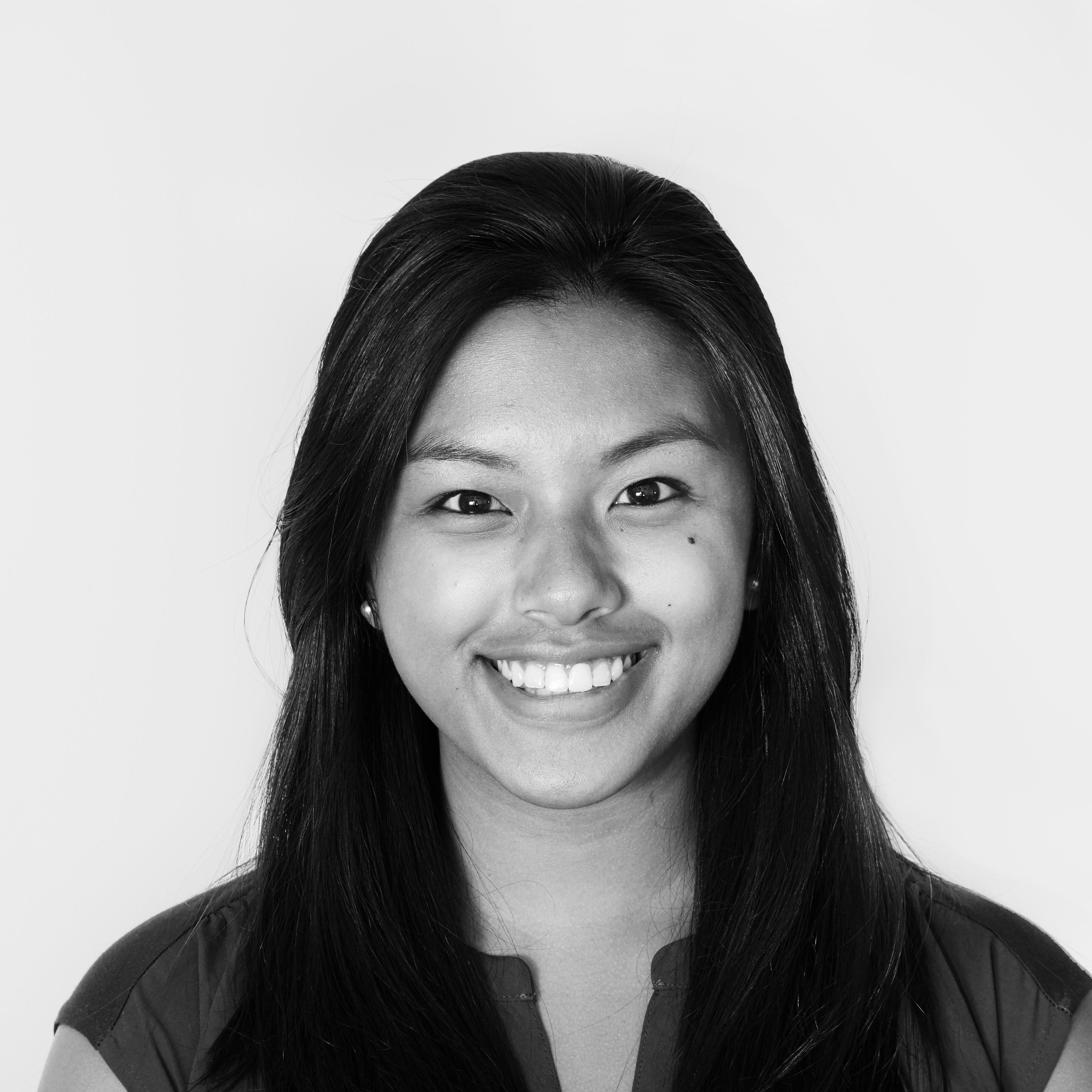 Celebrate the last month of summer with the August 2018 Price Book! This month we feature Lacoste by Marchon.
Click on the cover image below to view over 130+ styles from Lacoste on Frames Data Online (log in first).
This month's Price Book also includes:
2,898 New Price Records
701 Style Price Changes
47,354 Style Listings
"Life is a beautiful sport!"
From Marchon's website:
"With a vision to be the leading player in the premium casual wear market, the Crocodile brand is today present in 120 countries through a selective distribution network. Two Lacoste items are sold every second in the world."
To find more frames by Marchon , log onto FramesData.com!