June Price Book Features Cremieux by A&A Optical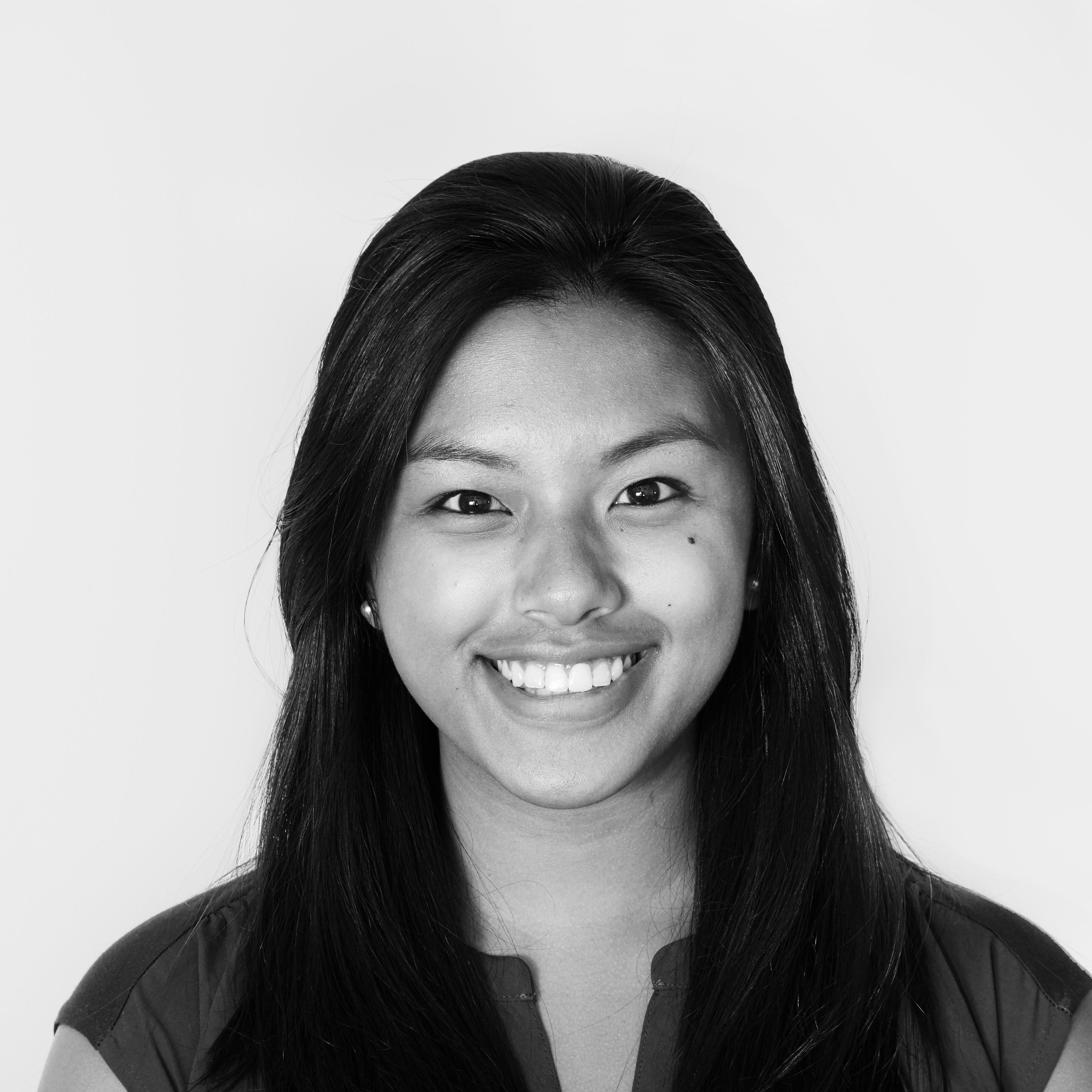 June's Price Book features Cremieux by A&A Optical.
Click on the cover image below to view all 15+ styles from Cremieux on Frames Data Online (log in first).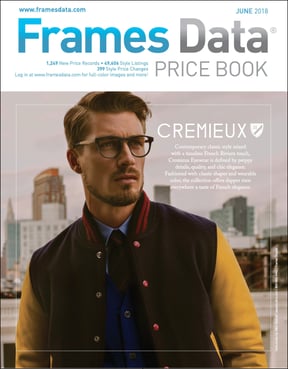 This month's Price Book also includes:
1,249 New Price Records
399 Style Price Changes
49,606 Style Listings
From A&A Optical's website:
"Cremieux eyewear is defined by preppy details, quality, and chic elegance. Fashioned with classic shapes and wearable color, the collection offers dapper men everywhere a taste of French elegance."
Below is one of the newest frames by Cremieux. The style name is Arles and it comes in three different colors-- brown, black, and gunmetal.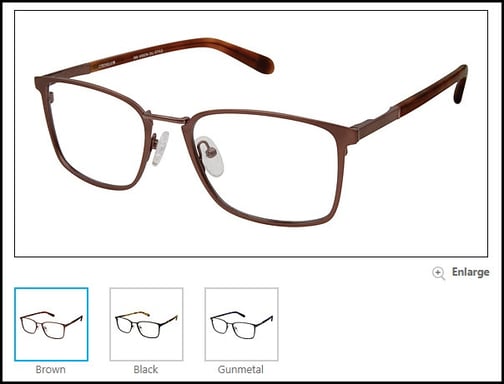 To find more frames by Cremieux , log onto FramesData.com!