March 2020 Price Book features Marchon's Calvin Klein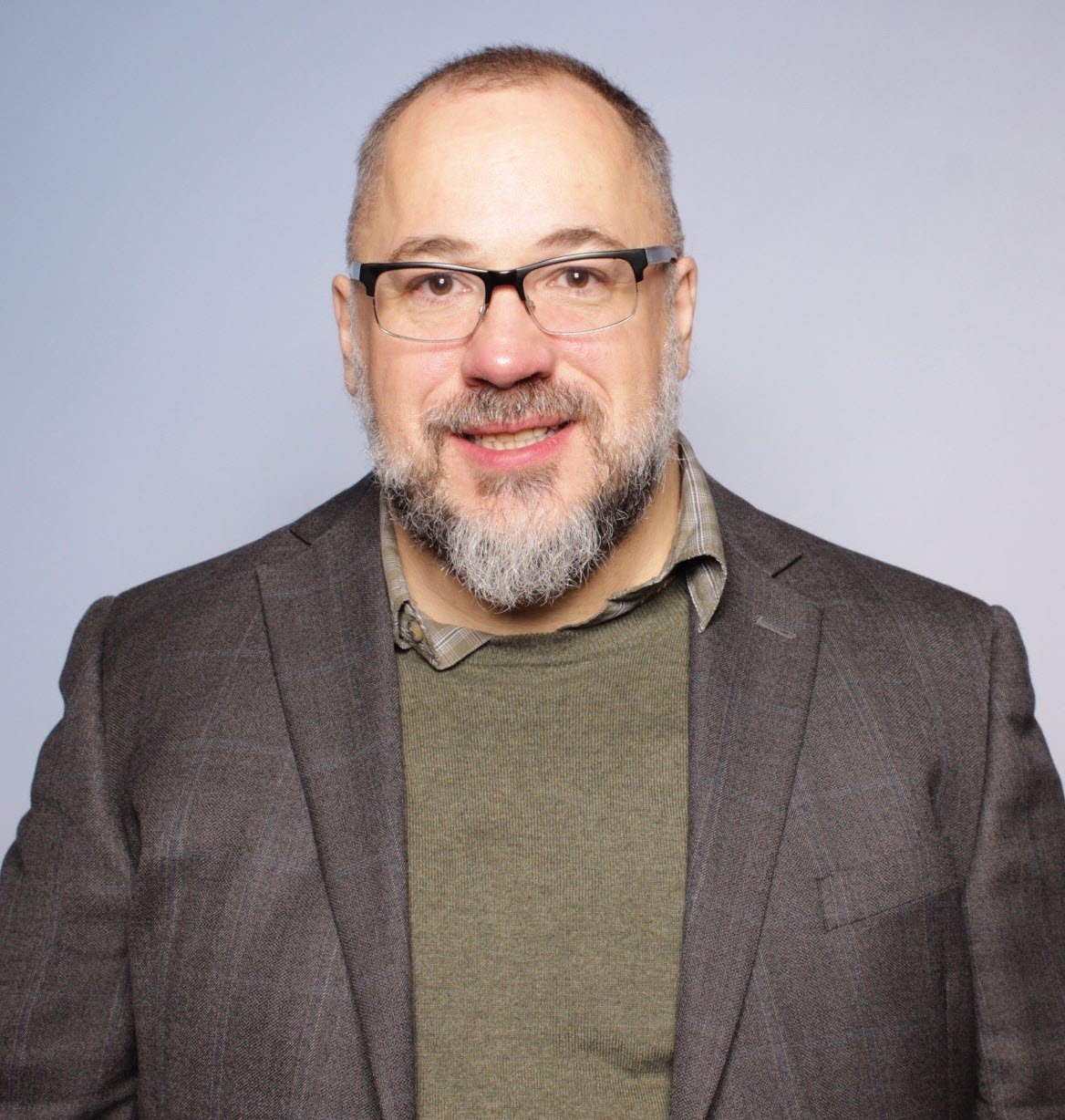 "Work hard, play free."
Marchon's Calvin Klein eyewear graces the cover of the just-released March 2020 Price Book.
The cover models are shown wearing styles CK19530 and CK19531, and both of those styles can be viewed in four colorways on Frames Data Online.
Log in today to view these styles, as well as over 140 more from this brand.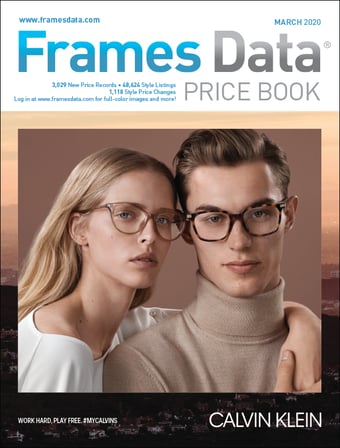 The March Price Book includes:
3,029 New Price Records
48,624 Style Listings
1,118 Style Price Changes
According to the Marchon's website, Calvin Klein eyewear...
"...takes inspiration from the brand's strong historical American roots however continues to propel forward, targeting the modern provocateur."
Log in to explore Calvin Klein and other Marchon brands. And don't miss out on Price Book! Subscribe here and have it delivered to your office every month.