Surfacing and Finishing Product Guide 2019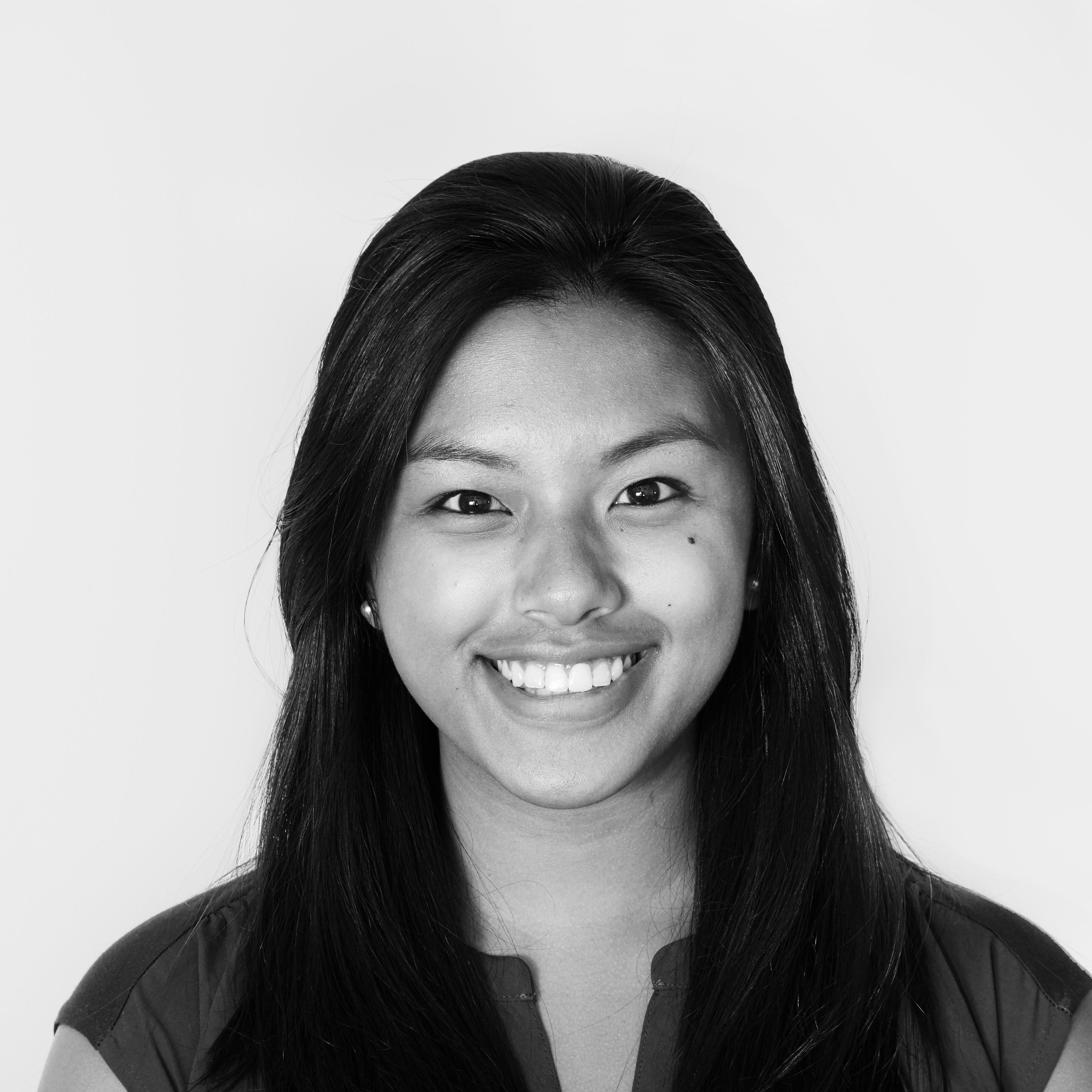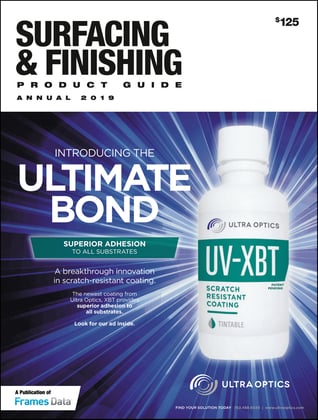 The 2019 Surfacing and Finishing Product Guide is out now, featuring Ultra Optics and their UV-XBT scratch resistant coating on the cover.
Browse the new issue to find the latest products available for lens processing.
"The industry leader in ophthalmic backside hard coating."
According to the Ultra Optics Website,
"UV-XBT was developed based on the needs of our customers who wanted a single coating that would have superior adhesion to all lens substrates. This patent pending coating gives good hardness, great tintability, and is less yellow than any other coating. Best of all, it passes all adhesion tests on Polycarbonate, CR-39, 1.60, 1.67, 1.74, Trivex, Tribrid and many other lens substrates."
Click here to read more and download a product sheet.
To view the new issue, click here.