How to use QR Codes to promote your Frame Gallery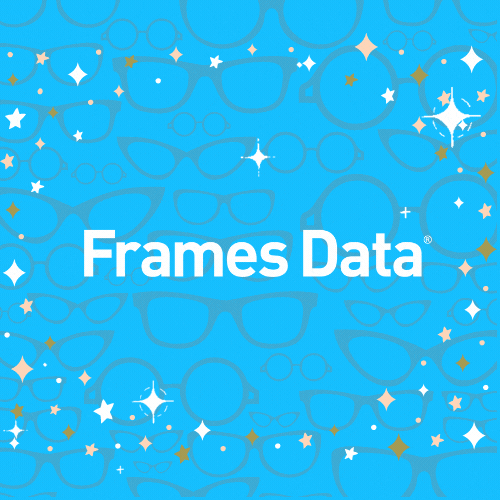 An underused tool has seen a surge in popularity during the pandemic. Here's how to use it effectively to promote your business.
QR codes have become widely used (especially in restaurants) as a way for businesses to deliver information to their customers without handing out physical literature.
As a result, more consumers now understand how to use QR codes, and small businesses have an effective and fun way to drive people to websites and promotional materials!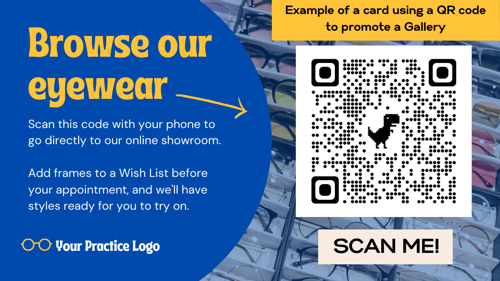 What is a QR Code?

A QR Code (or "Quick Response" Code) is a barcode that can be scanned by a mobile phone or
tablet to open a specific webpage or to start a download.
A popular way to use QR codes is to deliver discount offers or promotions. Consumers like them because scanning a code is easier than typing in a long URL, and these codes are often used with a secret offer or teaser ["Scan this code for a special offer"], so there is an element of fun attached.
How do you scan a QR Code?
Newer smartphones typically have an integrated QR Code reader built into the phone camera that will scan the code and open the URL automatically.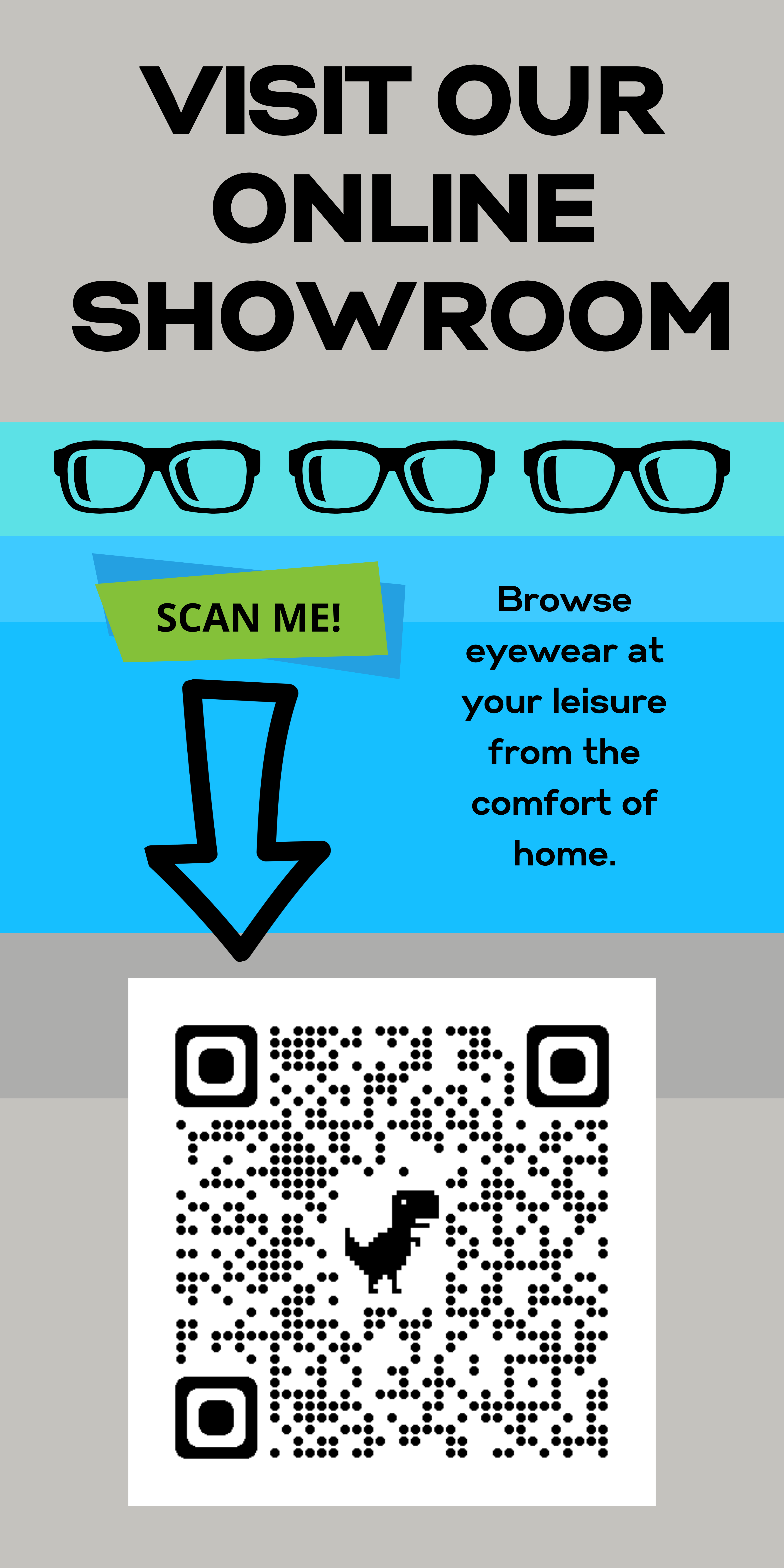 Hang a poster with your QR code in a window for passersby, and another in the waiting area for patients to see.
If your phone does not have a QR Code reader, there are many free options available on the Apple and Android app stores that are easy to download and use with just the touch of a button.
How can I use this to market my Gallery?
Think of this as a seamless way to quickly transfer a reader of a printed marketing piece to a related piece online.
A reader may have your printed brochure, and want to take the next step by learning more online. But asking the reader (and potential customer) to type in a long URL is likely to result in them giving up or making a typo... which means you've probably lost or indefinitely postponed a sale.
The QR code eliminates that obstacle for the potential patient and helps to push them along on their path towards becoming your customer.
Where can you use it? Anywhere you have a physical brochure, handout, poster or advertisement. For example:
appointment cards
wall posters
decals on front door or window

advertisements
brochures
free give-aways for patients
Your patients can then scan these codes with their smartphone to go directly to your Frame Gallery URL without needing to type the address in manually. You might consider simply printing one out (large) and posting it in on the wall in your waiting area to generate some traffic and to get patients talking about it.
If your practice is in an area where there is foot traffic, we recommend posting a QR code that is visible to pedestrians walking by!
Pro-Tip
Why should a customer scan your QR Code? Tell them what to expect! Add an incentive for your customers like "Scan Now to View Our Frames" or "Submit a wish list from our Gallery for 10% off your frame purchase"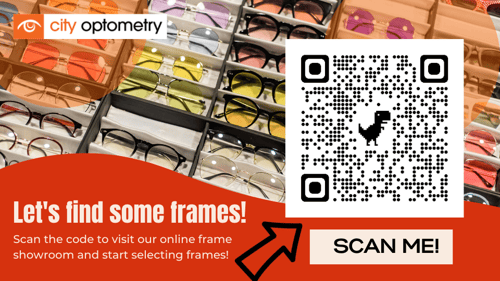 How do I create a QR Code?
The good news is that QR Codes can be created online for free!
There are multiple websites that will do this for you, including the Chrome browser. If you are currently using Chome to read this post, place your curser in the white space on this page and try right-clicking.
You will see a dialog box appears that includes an option for "Create QR Code for this page".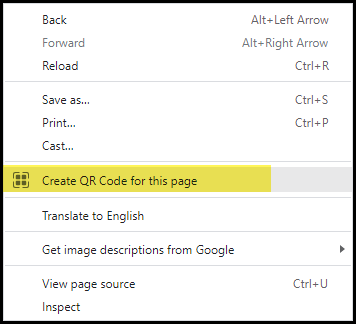 Click on that option and a new box will appear with your code and an option to Download it.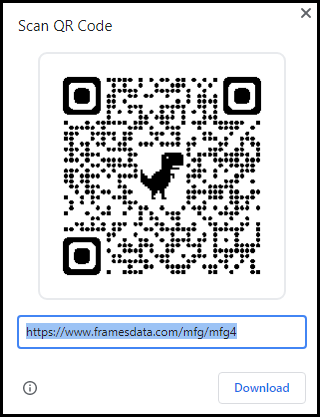 Click on Download and then retrieve the new QR code file from your Downloads folder.
If you'd like something more custom, there are many other websites that offer similar services with more bells and whistles than Chrome. Some have paid subscriptions for additional features, but one example of a free site that we have used is https://www.qrcode-monkey.com. Follow these instructions for that site:
Step 1: Copy and Paste your Gallery URL into the URL field

Step 2: Customize the QR Code appearance (optional)

Step 3: Generate the QR Code image

Step 4: Download the QR Code image
You can then take your QR code image and add it anywhere you would like!
Remember, don't hide your Code. Make it prominent so your customers take notice and can actually scan it.
QR Codes that are too small usually end up unnoticed or even unscannable.
Pro-Tip:
Have palm cards or brochures already printed? Give them a quick update by printing a simple QR code on an adhesive sticker. It's inexpensive (a roll of 100 stickers costs just over $100 on VistaPrint for example) and will help you integrate your online and offline marketing!
Ready to get started with My Frame Gallery? Here are 5 ways you can take the next step:
Order now

(existing Frames Data subscribers should call in to add My Frame Gallery to your existing account)
Call us (for single location practices) at 1-800-821-6069 ext 3.
Call us (multiple location practices)

at 1-800-821-6069 ext 4.