FAILS: Does your frame business suffer from this common syndrome?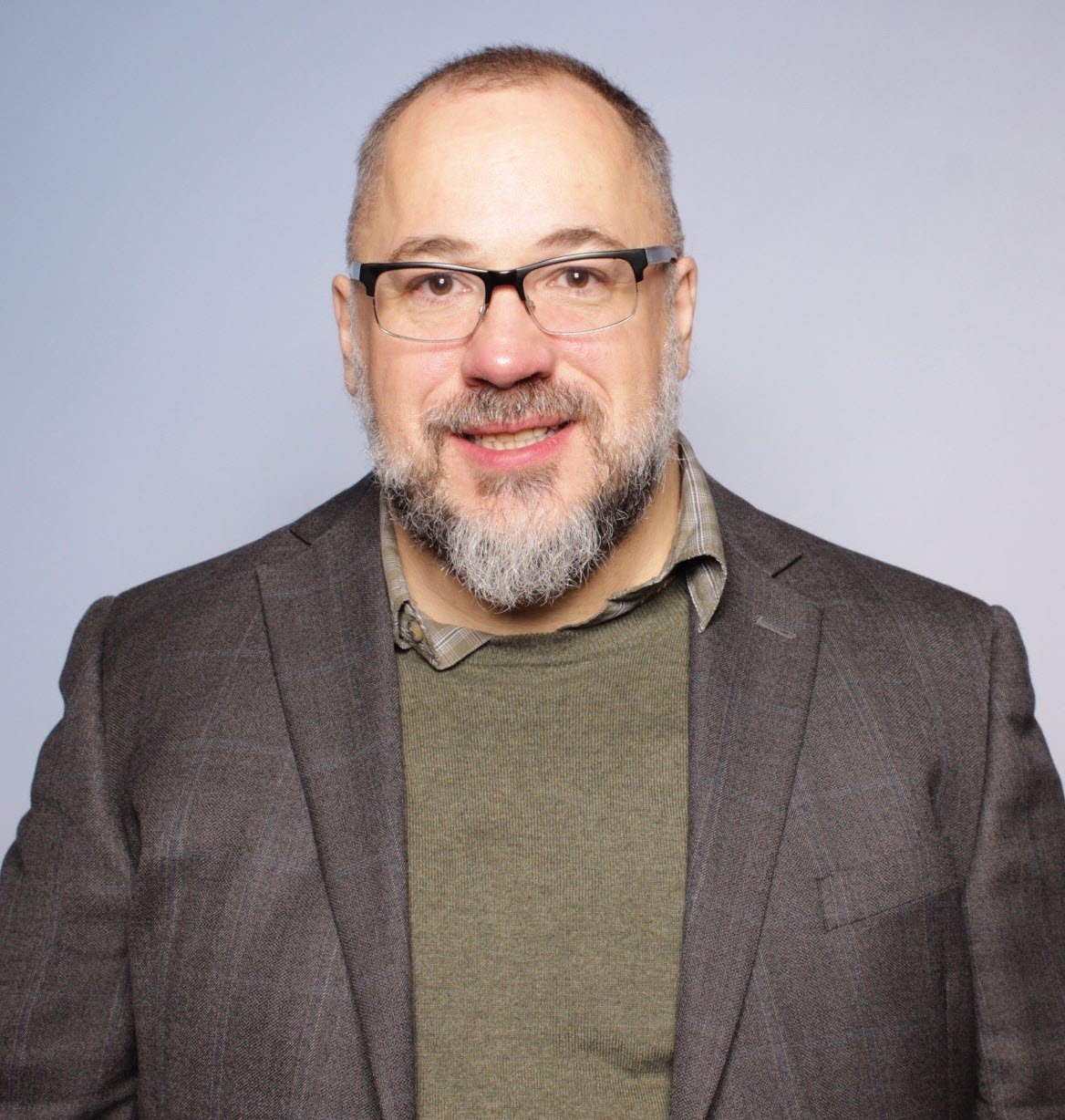 It's Time to Cure your FAILS! Make Your Software Work For You
Does your practice have FAILS:
Frustration and
Anger from
Inventory management that is
Lacking
Syndrome.
Here's a quick way to find out. Ask yourself these 3 questions:
Do new frame shipments make your stomach queasy?
Do you have eye strain from spending too much time in front of your computer?
Is your mind blank when asked which frame brands are most profitable for you, and by how much exactly?
If you answered yes, then your software is giving you FAILS.
But it can be cured!
Start by asking yourself, "What level of service should I expect from my practice management and inventory software? What level of service do we need?"
You see, in many cases, the inventory is the last thing software developers have thought about.
That's too bad, because it's probably your biggest revenue stream!
Let's get real. If you're an optical retailer, you depend on your frame business for the steady stream of revenue it provides.
You should have at your fingertips accurate information about what's selling best, how much you're making on your frame sales, and how long your inventory takes to sell.
And most of all, you shouldn't have to spend hours in front of your computer screen when new frames arrive!
It should be easier.
Frames Data talks to our customers about how to use their software on a daily basis, so we know that many of our customers suffer through poor inventory software.
Even more don't even realize that there's a problem. They've set their expectations too low, opting to live with inefficient operations instead of asking for better.
But look, you paid for your software to help you run your business, not give you more work!
So here's what we suggest.
If your software doesn't make it easy to load Frames Data, or doesn't provide automatic updating (see this way to tell), don't they need to do better?
Of course! But they might not know.
Because if your software vendor never hears from you about it, they assume everything is fine.
So if your software doesn't:
make it easy to load new frames
automatically update changed frames
provide basic sales and inventory reports
Call them and tell them they need to make some updates. And it's important.
Call them again to find out when it will be fixed.
Ask them about it when you see them at trade shows and user meetings. Make sure they know it is a priority.
Your business depends on this. You've paid for software to help run your business. Your business deserves better.