You otto Know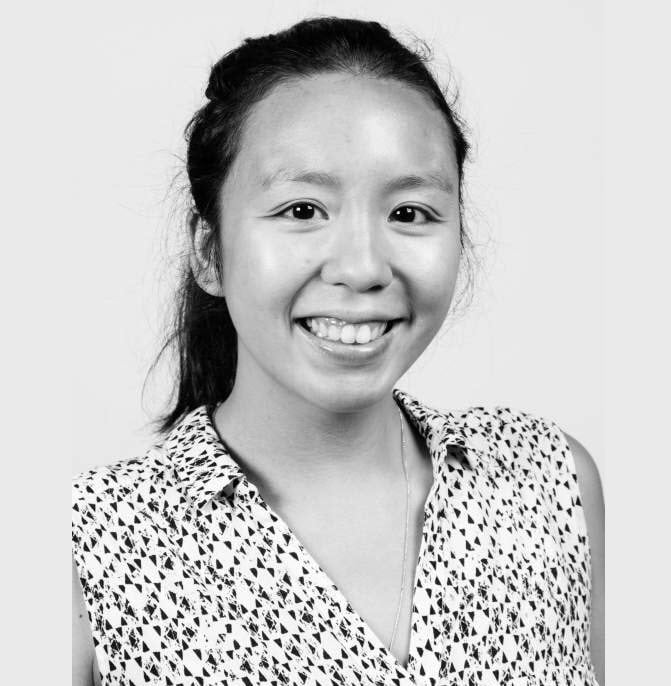 Technology is a fun and exciting way to transform your optical retail environment, and believe it or not,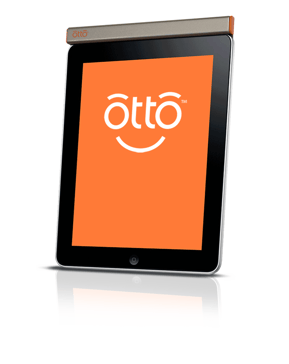 there are lots of ways to incorporate tech into your dispensary.
In this post, we'll be focusing on otto® as one of the ways you can bring screens into your practice.
VSP's One Touch to Optical - otherwise known as otto - combines many of the optical functions you do today, into one app for iPad! otto brings eyewear consulting, measurement for advanced digital lenses, electronic claim filing and more to the point-of-care.
In addition, if you have a Frames Data subscription, you can even browse for frames inside of otto!
Here's how to get started with otto, as well as how to connect your Frames Data subscription.
1. Visit seeotto.com and sign up for a free trial. Be sure to read what you'll need to get started. The best part is you can sign up for a free trial before making any commitments!
2. Fill in the sign-up form according to the instructions. Make sure you have your Frames Data username on hand so you can enter it when requested. If you don't know what it is, you can check it here.
3. Download otto on your iPad from the App Store and sign in with the username and password you just created to start using the app.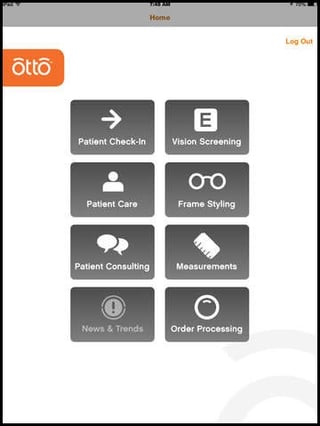 That's what you otto do! For more information on otto, visit seeotto.com.