The latest design upgrade to My Frame Gallery is now live! The changes, which were implemented last week, are as follows: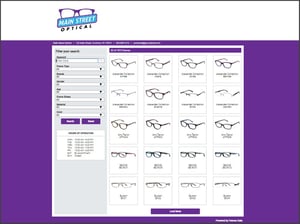 The accent color now fills the background


The Hours of Operation have been moved to the left-hand side bar


A new "By Appointment" option will be added to the Hours of Operation (turn it on in the settings tab)


The frame details section has been re-configured


These changes, along with some other minor fixes, were made live on Friday, June 15th. For a visual explanation of the changes, take a look at this example!
Alternatively, check out these sample galleries:
Sample Gallery 1 Sample Gallery 2
Sample Gallery 3 Sample Gallery 4