It might be time to update your browser. Here's how!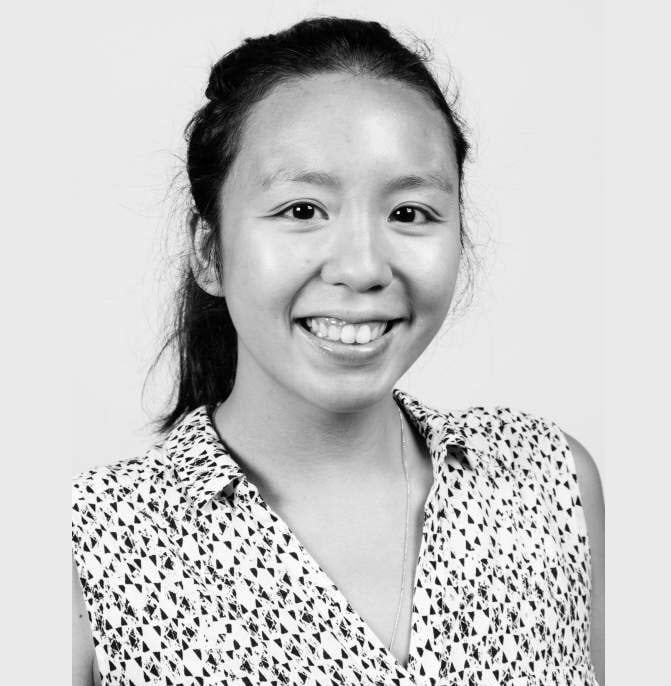 If you're having trouble using certain websites (including ours), it might be because your browser desperately needs to be updated.
Did you know Internet Explorer has had at least 11 updates in the last 10 years? You may be up for a free update without even knowing it!
These are several signs of surfing with an out-of-date browser:
Pages that don't fully load or come out jumbled
Search results that come out blank
Input boxes that don't let you type anything
Updating your browser is fast, easy, and FREE! Check out the simple guide below to see what current version your browser is running on and how to update it.
How to…
Internet Explorer
Google Chrome
Check your browser's version
Step 1: Click Help on the Tool Bar

Step 2: Select "About"

Step 3: View your current version. For best results, update to Version 11.

Step 1: Click on the button with 3 horizontal bars on the upper right hand corner of the window.

Step 2: Select "About Google Chrome"

Step 3: View your current version. For Best results, update to Version 40.

Update your browser
Click here to get the latest version.
Click here to download the latest version.
If instructions for the browser you are using aren't featured above, don't worry! Just Google "how to update [YOUR BROWSER NAME]".
If you have successfully updated your browser but are still experiencing any of the symptoms above, please contact us directly at 800-821-6069 ext 1.