Update Your Optical with otto™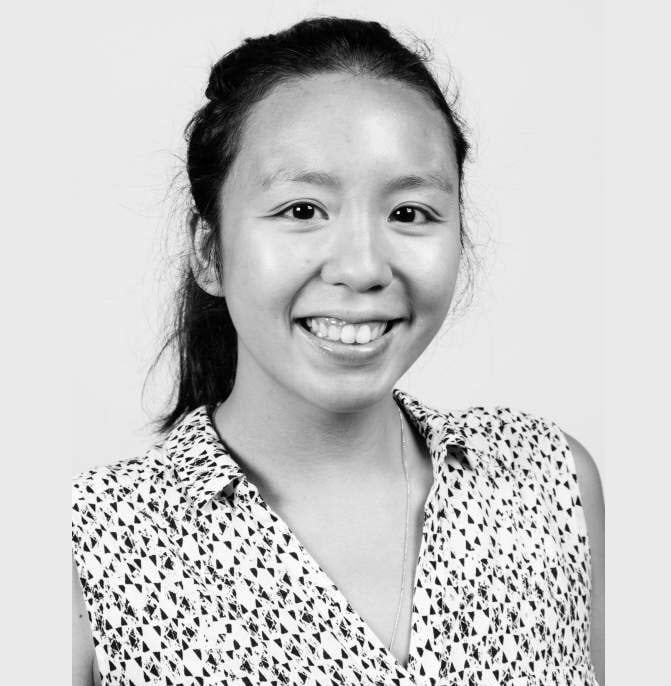 Use an iPad® to take exact measurements and view frames.
Tablets in your dispensary have a way of automatically making your practice feel more modern to your customers.
One way to incorporate technology in your practice is by using One Touch to Optical®, otto­™ (brought to you by VSP® Optics Group) to determine exact frame measurements for your patients. You can subscribe to otto and connect it with your Frames Data account to pull up frame information from inside the app.
Check out the short video below to see otto in action. Start your 60-day free trial today by visiting seeotto.com.
Interested? Here's how you can sign up for a free trial with otto.
For more videos on how to use otto, visit otto's official YouTube channel.