Become an expert frame finder on Frames Data Online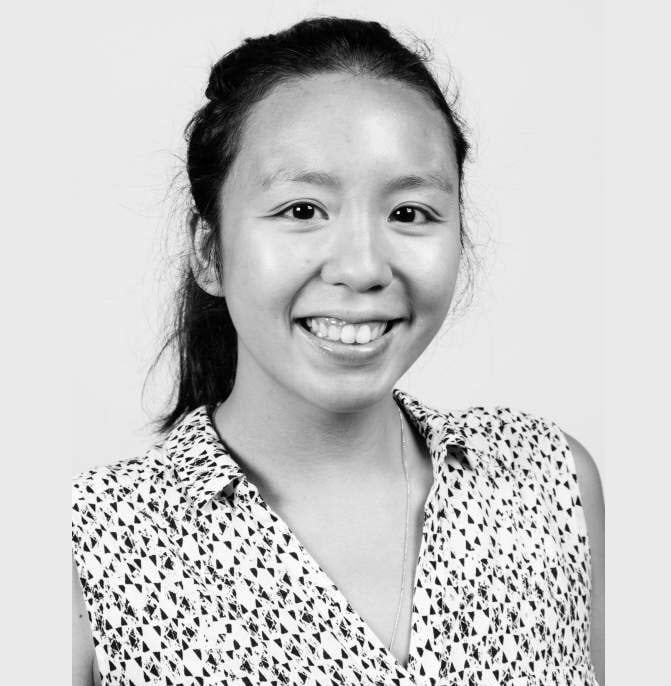 Frames Data Online - our easy-to-use online database - is packed with awesome features designed to improve the way you manage your frame inventory.
Make our website work for you! Watch the videos we've compiled in this post to see how you can use Frames Data Online to your dispensary's advantage.
From looking up frame and manufacturer info to helping your patients find their perfect frame, Frames Data Online is an essential tool every dispensary needs.
Each of these videos is super short, easy and fun! We promise.
1. Search for frames by brand, style, manufacturer, and using filters. How? Watch this.
2. Watch this to find the most updated pricing in the fastest way!
3. Looking for a specific type of frame? Search by filters to narrow down the selection to exactly what you're looking for!
Pro-tip: This is perfect for when you're trying to find a pair of frames for very picky patients who know exactly what they want.
4. Look up manufacturer information fast with the NEW Directory tool on Frames Data Online. Here's how.
Be sure to log in Frames Data and try out these features for yourself!