50 Years of eyewear told through Frames Data covers
As Frames Data passes 50 years of continuous publication, we thought it'd be fun to take a look back through our five decades of Big Book covers. Watch the video and browse the gallery of covers—organized by year—below!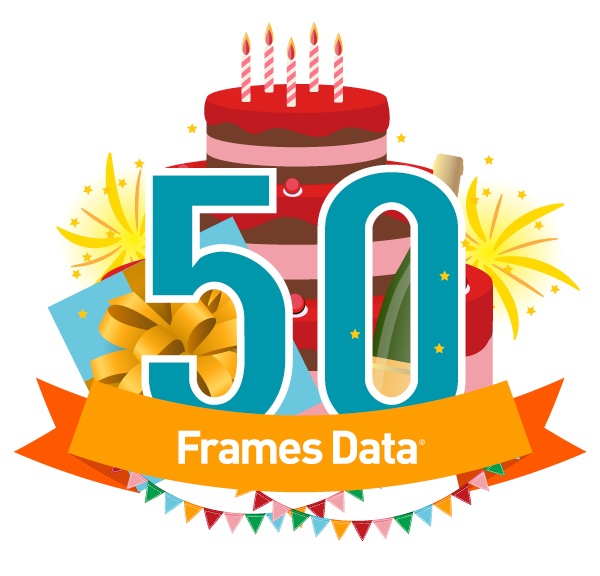 Whether you know us as Frames Data or Frame Facts (wink wink to some of our longtime customers), we're sure you'll enjoy this evolution of eyewear as depicted by Frames Data Quarterly/Big Book covers.
The 60s
1968
The first issue of what was then called "FRAMES", from Summer 1968
— click to take a nostalgic scroll through this entire issue!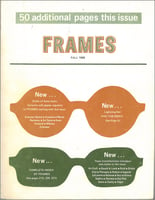 1969
See Frames Data's newest product, My Frame Gallery. Build a virtual frame board so patients can browse from home, in-store, or on the go.
The 70s
1970
1971
1972
1973
1974
1975
1976
1977
1978
1979
My Frame Gallery Resource Guide: everything you need to know from start to finish.
The 80s
1980
1981
1982
1983
1984
1985
1986
1987
1988
1989
The 90s
1990
1991
1992
1993
1994
1995
1996
1997
1998
1999

The 00s
2000
2001
2002
2003
2004
2005
2006
2007
2008
2009

The 10s
2010
2011
2012
2013
2014
2015
2016
2017
2018
2019