All Eyecare's Roadmap to Success with My Frame Gallery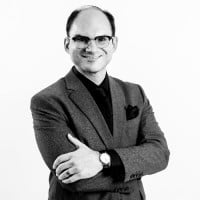 "Year-to-date we're up twelve percent, even having lost two and a half months."
For someone growing and developing a business, there's nothing more valuable than the advice of someone who's been there before. After all, why take unnecessary risks or miss out on the potential rewards of something when you can seek the wisdom and guidance of those who've had the benefit of experience?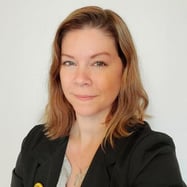 Heather Siela of All Eyecare Optometry
That's what makes the insights of Heather Siela so valuable. The Office Manager and Billing Specialist for All Eyecare Optometry in Camarillo, California—a thriving practice that's already expanded to two locations in its four year history—Heather has witnessed firsthand the efficacy of Frames Data's My Frame Gallery in bolstering a business.
What's more, she's developed a roadmap for other practices to implement—one she wants to share so that others can enjoy the same success All Eyecare has.
After being forced to close for two months due to COVID, All Eyecare was determined to reopen in force—and the key component of their comeback strategy was My Frame Gallery.
"It definitely has helped," Heather says. "One, patients appreciate being able to see and select frames and have that option without having to come out and be exposed for longer periods of time. It also helps us stay in the optical game with online retailers like Warby Parker. People like to shop online before they actually buy. It's definitely been a huge benefit."
People like to shop online before they actually buy.

It's definitely been a huge benefit.
How did the All Eyecare team incorporate My Frame Gallery into their practice? "We had to think about a way to incorporate it into what we already do," Heather says, emphasizing that the practice wanted to ensure the new process wasn't too alienating. "That way it wasn't too big a change for our patients. With COVID we switched to digital intake forms. Our patients were used to our old intake process, so we had to figure out a way to incorporate the frame gallery into the new process. So through trial and error we created a frames questionnaire. It has questions about patients' style, their daily activities, what they're looking for in their glasses, and it also goes into detail about the Frame Gallery. We provide them a link and we provide them step-by-step instructions with pictures on how to use the Gallery and create a wish list."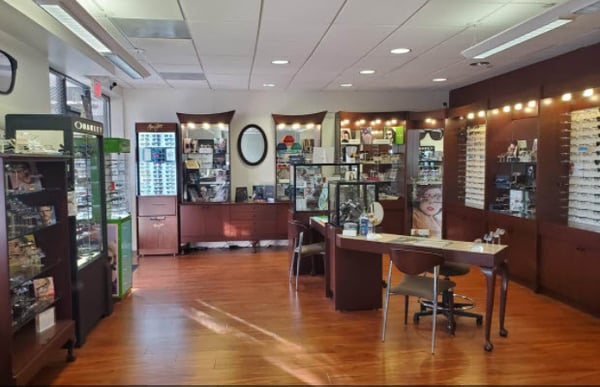 Inside All Eyecare Optometry's dispensary.
Heather points out that there were initially a few bumps in the road that the practice had to learn how to smooth out, but she encourages other practices to learn from their experience so they can avoid similar initial hiccups.
"In the beginning we didn't have step-by-step instructions, and found that was causing issues with some of our patients," Heather recalls. Many simply lacked experience with online tools like Frames Data and needed a little extra help. To remedy this, Heather and her team carefully crafted step-by-step instructions to help those less tech-savvy patients use the system. "So through trial-and-error we figured out exactly what we needed to communicate in order to help patients get through it easier."
[Presenting the patient with their custom curated frame selections] is a key moment in the process, and one which Heather says is especially effective in winning patient loyalty.
Once patients come to the office for their appointment, they get to experience the next step of the process — being met with a custom-assembled collection of frames hand-picked by the All Eyecare staff based on their Frame Gallery selections, presented to them in a unique display to underscore the personal touch and boutique experience.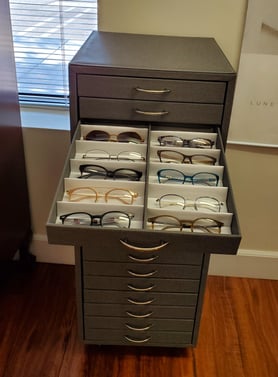 A custom, curated frame selection, ready to present at the patient visit.
This is a key moment in the process, and one which Heather says is especially effective in winning patient loyalty.
"They love it! It's like we've curated a little collection for them, so it's like their own personal setup. We have the frames displayed and we let them know 'This is what we chose based on your likes and what we feel is going to work for your needs.'"
Once they've been presented with their frames, patients are welcome to go to a socially distanced zone of the office to try them on.
As Heather explains, "One of the challenges is having to wear masks, so patients don't know what they look like with their glasses on. So you're going to want to have an area set up that's socially distanced enough where they can actually try stuff on and pull their mask down to see themselves. If the patient doesn't like the selection that we've picked out we still give the patient the option to browse for a few minutes, and we take down anything they like that they see. But we encourage them to look online just a little bit longer at our Frame Gallery until they find something."
Even being closed for two and a half months, now we're doing better than last year.

Year-to-date we're up 12%,

even having lost two and a half months. It's been a big help.
The process is simple, easy to implement, and fantastically effective.
"It's had a pretty big impact," Heather enthuses. "We were trying to figure out how to let patients go through our optical without having to sanitize everything constantly throughout the day. When we first opened we weren't really doing optical, but we had to figure out what to do because there was no way we could not make glasses for patients who were being seen. My Frame Gallery has made a huge difference. Even being closed for two and a half months, now we're doing better than last year. Year to date we're up twelve percent, even having lost two and a half months. It's been a big help."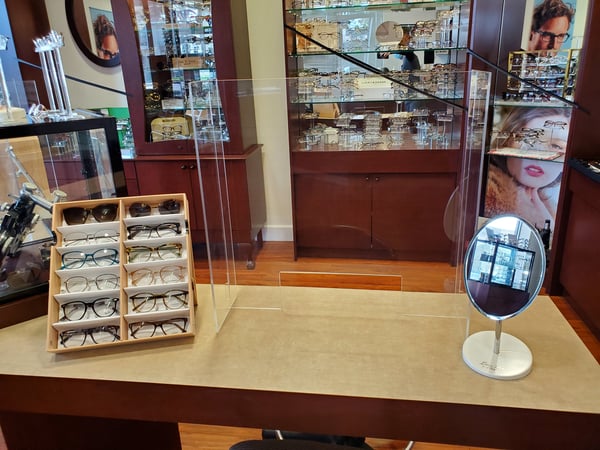 A fitting station where patients receive their custom, curated frame selection at All Eyecare Optometry.
Based on their own success, Heather encourages other practices to begin implementing the system themselves.
"I think other practices could definitely implement it," she says. "It does rely on utilizing your website, so everything we do goes through our website. Definitely knowing your patient demographics and what they need in order to be able to utilize My Frame Gallery helps. And the biggest part is explaining it. Every single patient that schedules is walked through, we're letting them know this is what we're doing, this is how you do it, if you have any questions we're always here. And really push it and implement it in the practice and not let it fall to the side."
Wish lists sent in via the Gallery interface are key to helping anticipate patient needs. "If we don't initially receive a Wish List from the patient, we do follow up with reminders to try to get one. It's important to the process and helps ensure a successful visit."
My Frame Gallery is safe, simple, and effective—take it from someone who's been there and who wants you to have the benefit of her wisdom. As Heather stresses, "It's a lot easier if we all figure out how we can work with it and implement it in our practices. That way we can all stay up-to-date and stay in the game with all the online retailers popping up."
While All Eyecare may have adopted My Frame Gallery due to COVID, it's something they'll be using- and which Heather foresees others using- as a standard component of their practices for the foreseeable future.
As she stresses, "This is the direction everything is going."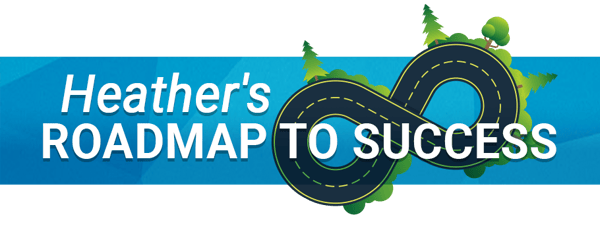 While implementing an entirely new system can seem intimidating, Heather Siela has put together a simple, easy-to-follow plan for making My Frame Gallery an exciting and integral new part of any practice:
Embrace digital. Switch from paper to digital intake forms and incorporate My Frame Gallery into the process.


Ask questions at intake. Include a detailed questionnaire in the intake forms, including questions about lifestyle requirements and frame style preference.


Give clear, detailed instructions. Provide a link to My Frame Gallery along with detailed, step-by-step instructions on use. Be sure to include instructions on adding frames to a wish list, and remind patients that don't send a wish list initially.


Suggest frames. Use your expertise as an optician, and the insight gained from the patient's wish list and questionnaire answers, to identify additional frames that fit the patient's needs.


Present the curated frame selections with STYLE. Gather the patient's wish list frame choices and any customized suggestions so that they are ready to try-on at the appointment. Present them in a way that feels special and unique (in a standing display, arranged in a tray, etc). A simple upgrade can have a strong impact on patient experience. Create a special "staging area" for patients to try frames on in comfort and privacy.
Did you like this article? Learn more about using My Frame Gallery to future-proof your practice with these articles:
.......................................................................................................
Request a demo of My Frame Gallery today! Here are 5 ways to get started:
Order now

(existing Frames Data subscribers should call in to add My Frame Gallery to your existing account)
Call us (for single location practices) at 1-800-821-6069 ext 3.
Call us (multiple location practices)

at 1-800-821-6069 ext 4.