4 Versions of Main Street Optical illustrate the possibilities
My Frame Gallery can be customized to match your branding and color choices, and the color combinations are endless.
It's also pretty easy to use the color picker in My Frame Gallery (and it's actually kind of fun).
If you're just starting your Gallery, try experimenting with a few different looks until you settle on the one you like the best.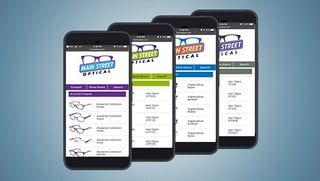 Keep in mind, if you aren't sure of your color choice, you can always preview your changes on the Publish page without actually publishing them.
To provide you with some design inspiration, we've created four sample galleries for your perusal. For these galleries, we made four versions of the same logo, each with a different color palette. We then created a gallery for each logo.
To explore a gallery, click on any of the Main Street Optical gallery images below.
Main Street Optical Gallery 1: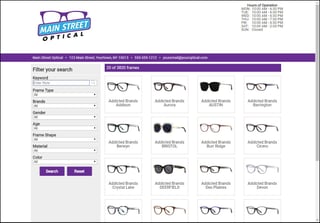 Main Street Optical Gallery 2: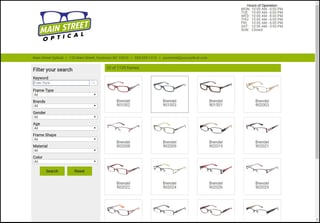 Main Street Optical Gallery 3: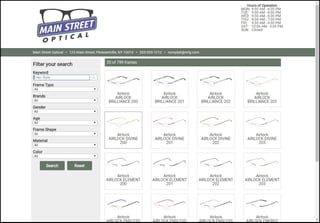 Main Street Optical Gallery 4: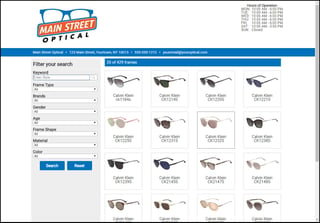 So what would YOUR gallery look like?