New! Multiple colorway VTO on My Frame Gallery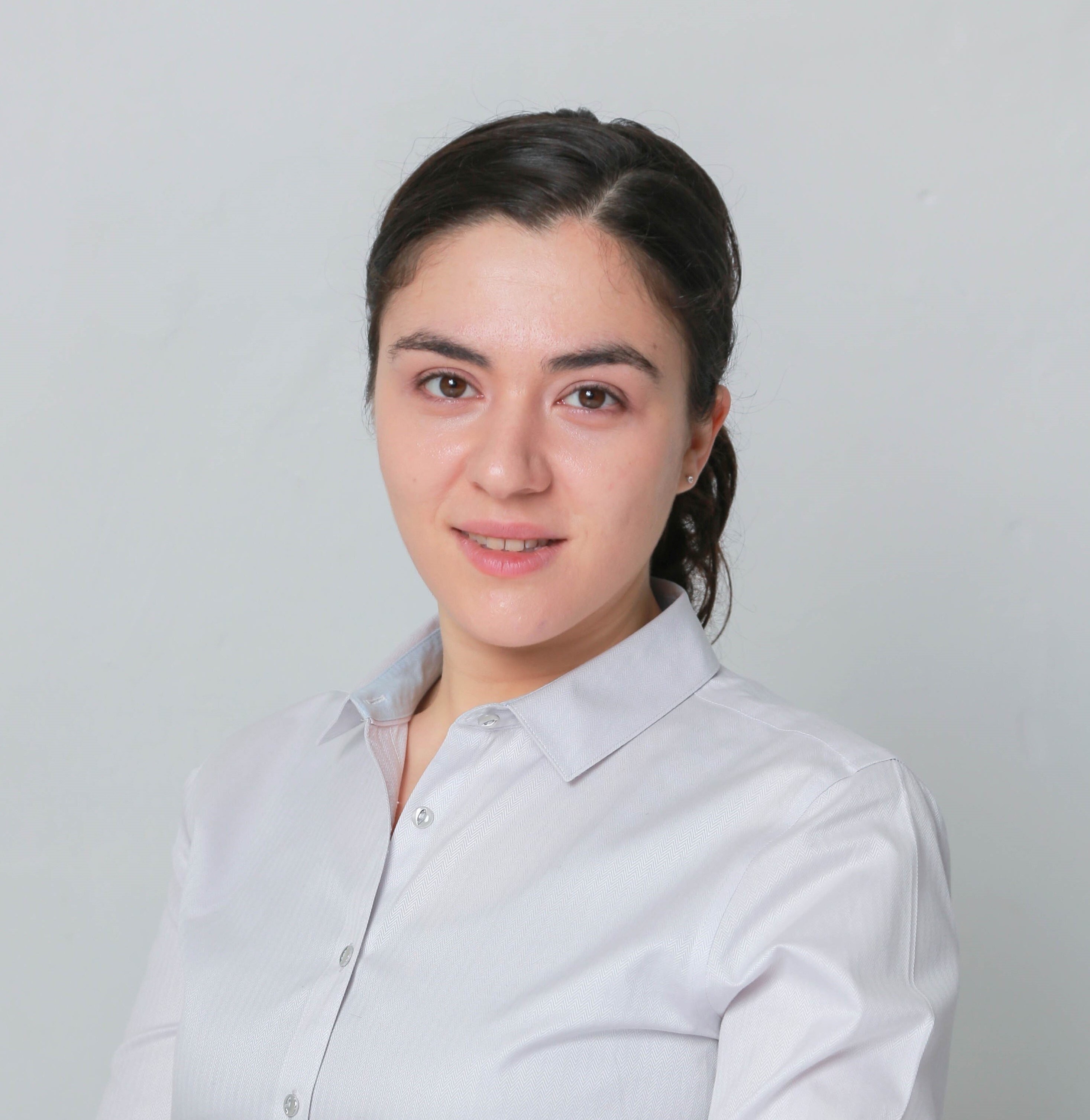 My Frame Gallery's Virtual Try-On (VTO) feature already allows your patients to use a picture of themselves (or a pre-loaded model) to preview how a frame will look when worn.
Now you can show many of them in more than one color! Starting today, My Frame Gallery has multiple colorways available in the FittingBox VTO player.
"Dots" below the main image indicate that there are multiple colorway images available for viewing.
Once your customer uploads their photo using the VTO player, they can click through those "dots" to see each color available. If that colorway has a VTO image available, the color in the VTO player will change too!
This functionality will improve the My Frame Gallery experience by increasing patient engagement and excitement, while streamlining the selection process.
Customers love using fun, interactive technologies — like VTO — to play around with products they're considering purchasing.
Incorporating it into the fitting process creates a memorable experience associated with your practice, and builds anticipation to try the glasses on in person. This makes a great impression on clients by growing your office's "wow" factor.
Plus, they can start the selection process before they even visit your office, potentially getting close to their final purchase faster (read this article to learn why this might be important to your profitability).
In short, multiple colorway VTO imagery in the player makes the experience even better, amplifying all of these benefits!
Take a look at the My Frame Gallery channel to explore other features.
We currently offer multiple VTO colorways for many popular brands, with more being added every month.
Want to see some example Galleries? Read this post.
Don't have My Frame Gallery yet? Click here to subscribe (current Frames Data subscribers should call in to add My Frame Gallery to your existing account) or choose an option below.
Call us (for single location practices) at 1-800-821-6069 ext 3.
Call us (multiple location practices)

at 1-800-821-6069 ext 4.