Vision Monday featured My Frame Gallery in its How Brick Is Learning to Click Cover Story published last month.
Already under development prior to 2020, the advent of the pandemic led to the escalation of interest in My Frame Gallery (https://info.framesdata.com/my-frame-gallery-by-frames-data), a service developed by Frames Data, a division of the Jobson Optical Group.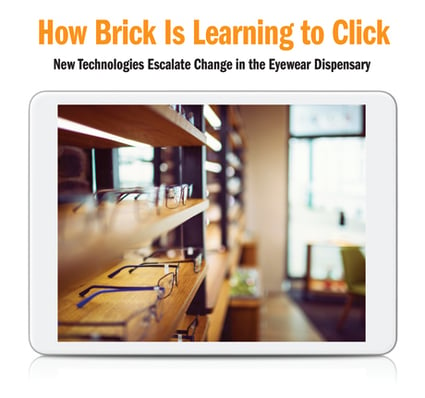 The desire to build outreach to patients and new customers prior to their coming into the practice became an important service particularly after practices reopened by mid-year.

The ability to enable patients to try and customize the mix of eyewear and sunwear choices, outpacing the physical frames (colorways, sizes, additional styles) which many practices house in their dispensary, is a digital technology that is now being embraced by more independent and multiple location practices...
Missed it the first time? Read the full article here.