National Sunglasses Day Social Media Toolkit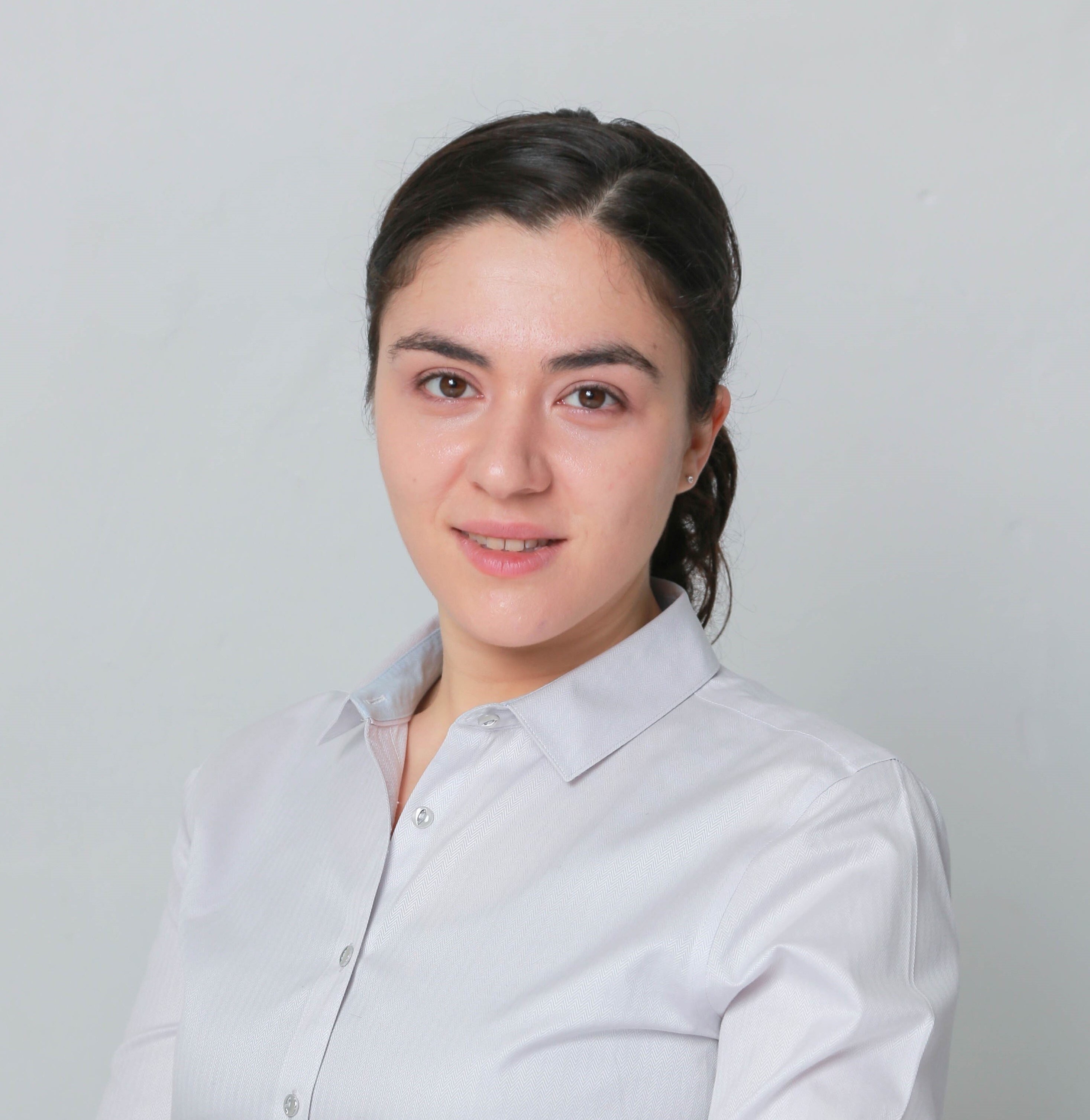 Use this downloadable toolkit to promote your Frame Gallery on Facebook, Twitter, and Instagram
Get your shades ready - National Sunglasses Day is coming up fast on June 27th! Brought to you by The Vision Council, this annual appreciation day is part of the Council's campaign to raise awareness about sun protection.
It's the perfect opportunity to
Promote the sun models on your Frame Gallery
Encourage your patients to shield their eyes against harmful UV rays
Boost your sunwear sales
With that in mind, we've created a National Sunglasses Day toolkit to help you promote your Frame Gallery on your social media sites.
If you missed our previous post about social media marketing, which included downloadable toolkits for Facebook, Twitter, and Instagram, take a look at that here.
Social Media Anatomy and National Sunglasses Day Toolkits
The examples below break down the anatomy of the critical aspects of each type of social media post. Click the orange button below them to download your free National Sunglasses Day toolkit for Facebook, Twitter, and Instagram.
The toolkit contains JPG images correctly sized and formatted for each social media site, and a PDF containing some examples of marketing copy to accompany your post. Pick and choose your favorites, and feel free to alter the text to fit your needs.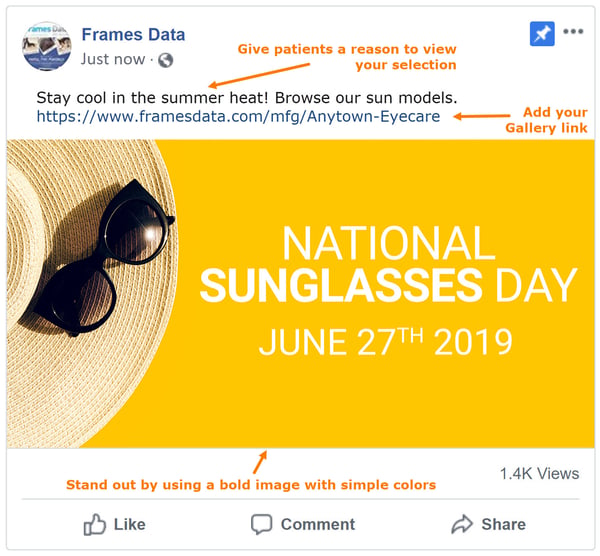 Learn how to build your brand on Facebook.
---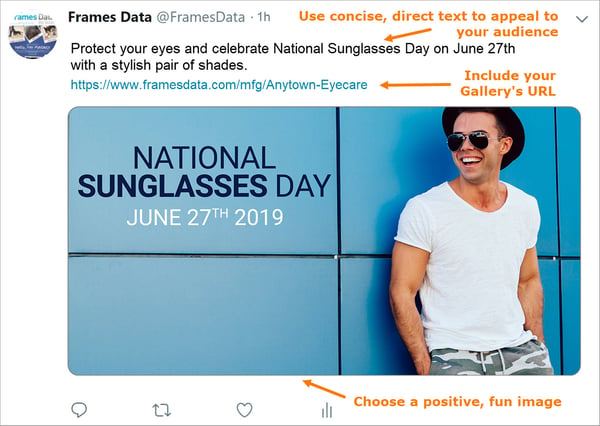 Explore options to promote your business on Twitter.
---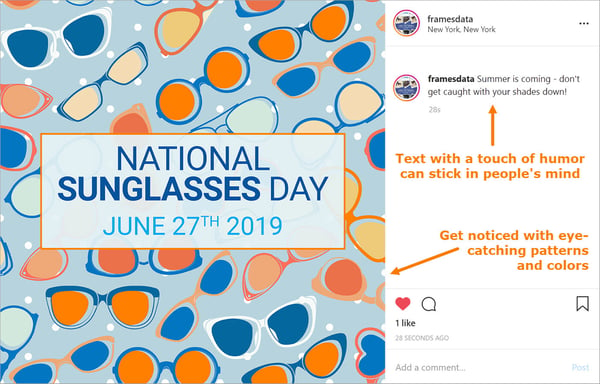 Discover how to upgrade your marketing strategy on Instagram.
Note: This download is a compressed folder, so you'll need to unzip the files first. Most computers allow you to simply right-click and choose "Extract All" to send the files to a new regular folder of the same name. If you don't have this option, Google "unzip compressed file" for your operating system and the unzipping program you use, or consult your IT support.


Happy National Sunglasses Day!