New! Make your Gallery truly reflect your practice's unique individual style.
We've just added the ability to upload imagery to the Gallery Splash Page. Now you can customize the Splash Page with your own images and ensure that your Gallery matches your desired aesthetic.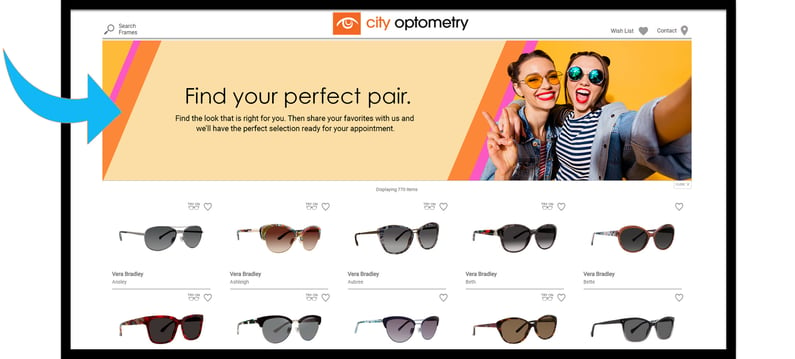 Here's how to do it:
Step 1: Log in to www.framesdata.com and navigate to the Splash Page settings on the main My Frame Gallery menu.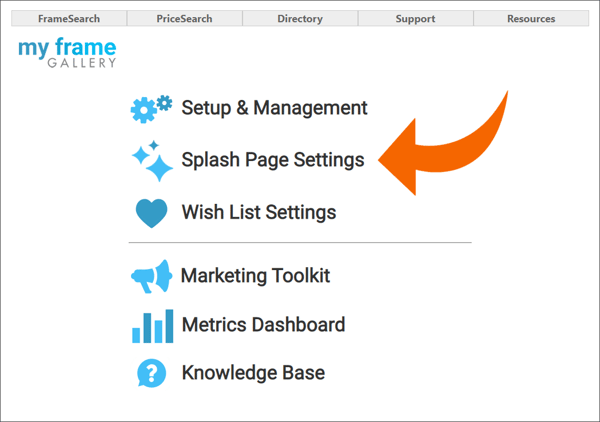 Step 2. Scroll down to "Or upload your own custom imagery" and select the radio button on the left. You will need to upload a desktop image as well as a mobile image to the specifications shown below:
.jpg files only
desktop image of 1680 x 400 pixels
mobile image of 420 x 206 pixels
To upload a file, select "Choose File" and browse to find the location of your images. Then click "Upload".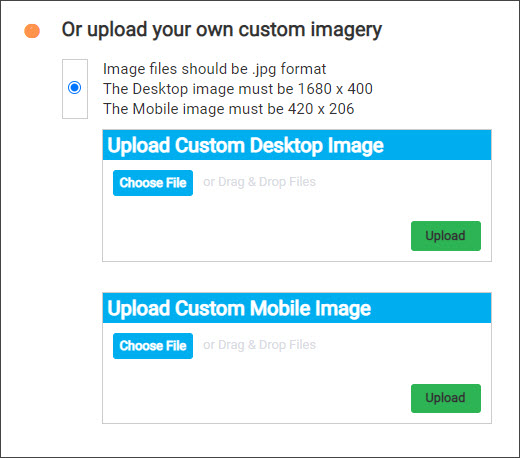 Keep in mind that the desktop image will need to have a certain amount of blank area to accommodate your headline and detail copy.
Click here to download a design template.
Step 3: Continue down the page and select both Headline and Detail copy from the list.
Step 4: Under "Review Splash Page", make sure your changes are reflected in the preview, and that the images look the way you expected.
Step 5: Once you've made your selections and are happy with your images, be sure you save your settings!

Need some inspiration? Check out these Galleries we made using custom splash page imagery: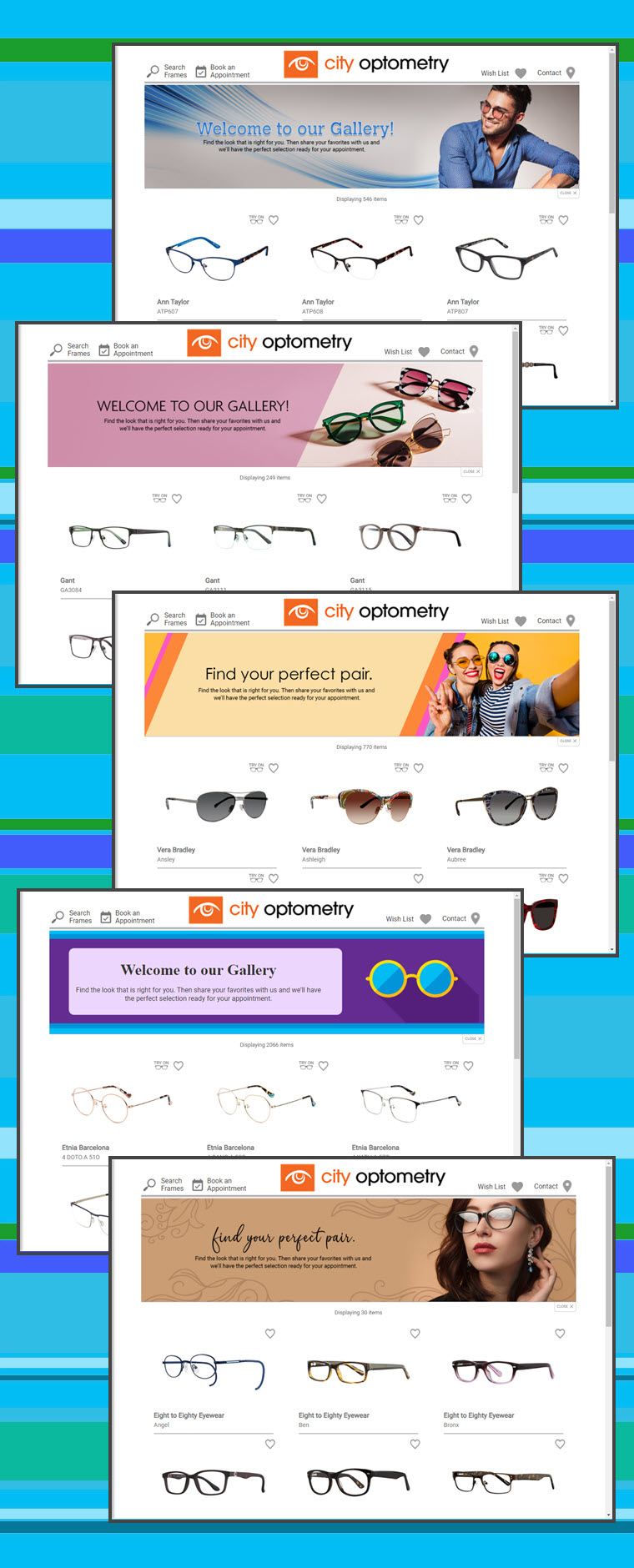 ---
Already a subscriber and have questions about this new feature? Contact myframegallery@framesdata.com for more information.
Ready to get started with My Frame Gallery? Here are 5 ways to get started:
Order now

(existing Frames Data subscribers should call in to add My Frame Gallery to your existing account)
Call us (for single location practices) at 1-800-821-6069 ext 3.
Call us (multiple location practices)

at 1-800-821-6069 ext 4.