Patient Engagement 2.0: Wish List for My Frame Gallery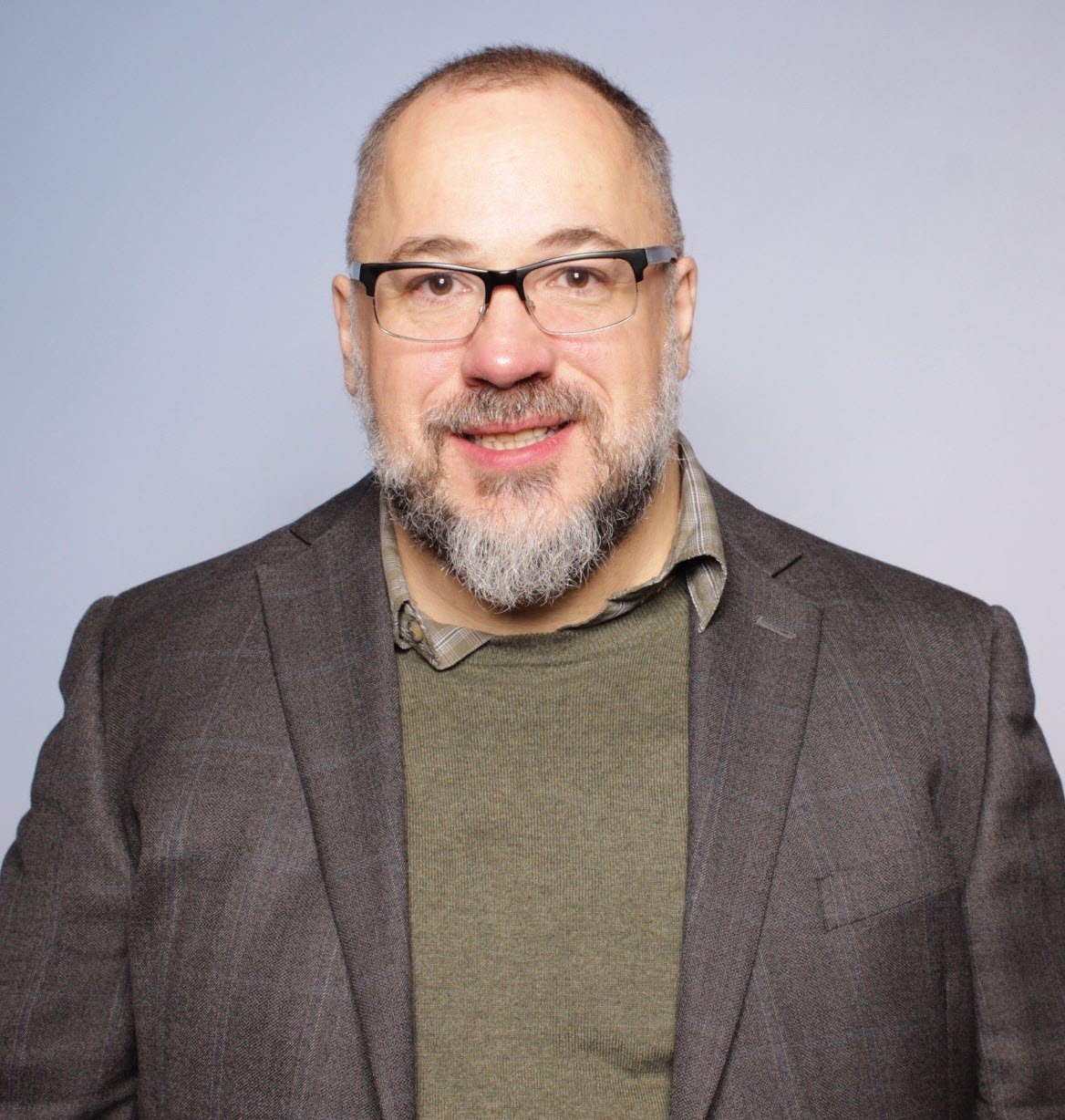 by
Tom Doyle
on September 28, 2018 at 8:35 AM
Coming Soon! The new feature launches in October 2018
My Frame Gallery by Frames Data will soon include a Wish List, adding a whole new dimension to the patient experience.
What is a Wish List?
The Wish List feature allows patients to tell you which frames on your Gallery they are interested in trying on, before they even set foot in your dispensary.

You can then have those frames ready to try-on in advance of an appointment, or get a sense of what your patients are looking for and suggest alternatives.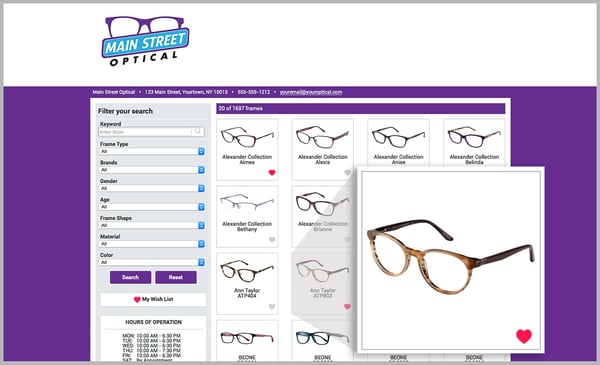 How does it work?
Patients add frames to their Wish List by clicking the heart icon that appears next to the frame.

Once the patient has finished adding frames to their Wish List, My Frame Gallery will send you that list via email. The patient will get a similar email as well.
What are the benefits?
Start the conversation early and learn more about your patients. With Wish List enabled, you can gather frames for try-on before the patient's appointment, and offer a customized suggestion based on their pre-selected frames.
The Wish List feature will ensure that your practice is prepared in advance of the visit, so that you can ensure the best possible patient experience.
How do I get started?
Already subscribe to My Frame Gallery? Check your email for the announcement and further instructions coming within the next two weeks.
Ready to subscribe? Here are some ways to get started:
Order now

(existing Frames Data subscribers should call in to add My Frame Gallery to your existing account)
Call us (for single location practices) at 1-800-821-6069 ext 3.
Call us (multiple location practices)

at 1-800-821-6069 ext 4.