"[My Frame Gallery] helps us give patients more of a VIP experience because people feel like they are being catered to."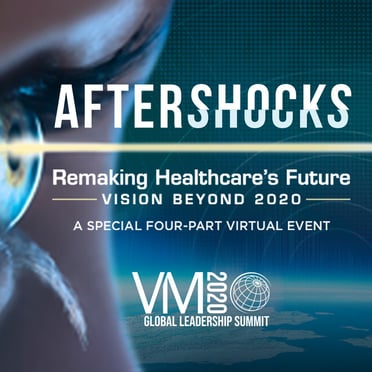 The Vision Monday Global Leadership Summit virtual conference featured Annie Hicks of SeePort Optometry in it's final session. Hicks discussed how her practice implemented My Frame Gallery during the COVID-19 crisis, and how they have used it to thrive going forward.
"In a one on one interview with VM's Marge Axelrad, Hicks described how her practice embraced new technology to enhance the patient experience, from quarantine and shutdown right through to the present. SeePort Optometry, located in southwest Florida, serves a variety of patients including growing families, new retirees and snowbirds...
Today, SeePort is still using the My Frame Gallery to make in-patient visits more productive by pre-selling eyewear. Hicks said the gallery has become "part of the patient experience—actually it helps us give patients more of VIP experience because people feel like they are being catered to."