Summer Lenses Product Guide features Hilco Vision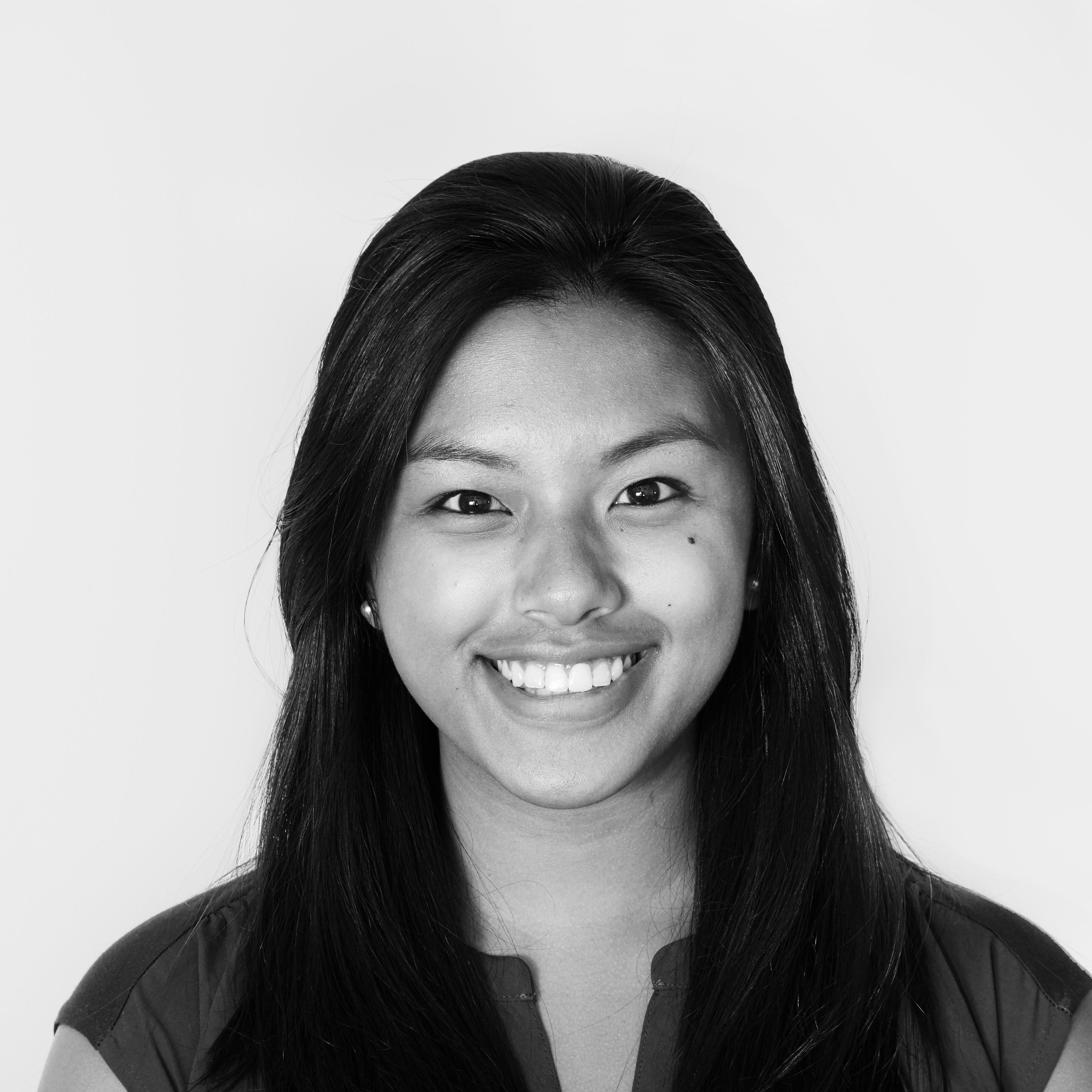 The Summer 2018 Lenses Product Guide, available now, features SeeGreen lens cleaner by Hilco Vision.
Visit Frames Data Online (login and navigate to the Resources section) to browse the new edition.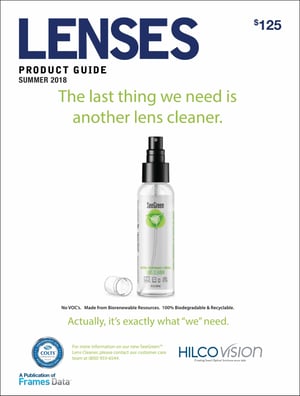 According to Hilco Vision's website:
"SeeGreen products have been the core brand of lens processing solutions developed by Hilco Vision's chemists. 'Safe for people and for the environment', these readily biodegradable solutions have offered alternatives that are more friendly to our planet."
Manufactured and bottled in the US, SeeGreen lens cleaner is non toxic to the environment and is Volatile Organic Compound free. In addition, all packaging materials are 100% recyclable and is safe with all lens materials and coatings.
To learn more, visit Hilco Vision's website.
How to find the Lenses Product Guide on Frames Data Online
Log in with your username and password on

Frames Data Online
Click Resources
Scroll down to the Product Guides section and click on the Lenses Product Guide image.
The Lenses Product Guide is the ultimate resource for all things lenses. To learn more, click here.