New in My Frame Gallery: Style search filter and upgrades to Auto Brand Update
This week, Frames Data launched the Summer 2020 update of My Frame Gallery. The new features added include the following:
Style Search Filter
Auto Brand Update with Style Level Management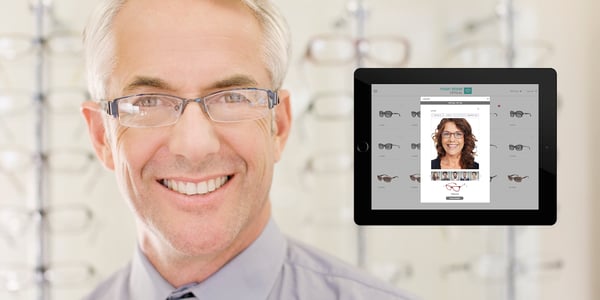 Style Search Filter
Back by popular demand, the style search filter has been added back to the expanding search filter. It enables a quick search for any style by entering its name (or part of its name).
Auto Brand Update with Style Level Management
Subscribers using Auto Brand Update to manage their Gallery can now exclude specific individual styles if desired, as well as several other useful changes.
The new functionality includes:
A style level drill down where you can view all style names within a collection, and exclude styles by un-checking the box next to the style name.


A downloadable excel file of all styles in your gallery for easy reference.


A weekly email of new styles introduced within your chosen brands or collections (opt-in required). This email will include a link to review the styles and either keep them in your gallery, or easily remove them with a click.

If you choose not to receive the email, you will still be able to access and review these styles from their Frame Gallery Settings page under Review/Edit. The detail page will show new releases going back one month.
To review these changes in your own Gallery, login today!