The Technology Contributing To Our More Than 70% Eyewear Capture Rate
Dr. Steven Faith has published an article in Review of Optometric Business, discussing Livermore Optometry Group's experience using My Frame Gallery.
---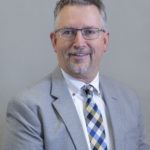 Dr. Steven Faith
From the article:
Anything that gives an independent optometrist a way to better serve patients while gaining an edge in today's competitive optical marketplace is invaluable. Fortunately, we have added a resource to our practice that is making it easier and more convenient for patients to shop our optical offerings.
Give Patients a Better Way to "Window Shop"
Patients often like to preview an OD's optical merchandise prior to making an appointment for an exam. If the eyewear sold in the office is unappealing, they reason, why bother going there to get their eyes checked? They can always choose another office with both a good doctor and a good selection of eyewear.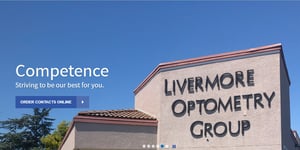 My Frame Gallery gives us a simple and effective way to showcase for patients what they will find when they get to our office. We are able to customize our Gallery with the specific frames I carry, my logo, hours, location and even welcome messaging. Populating our Gallery is especially easy as My Frame Gallery is powered by Frames Data's comprehensive, up-to-date frame and image library.
Read the full article on the Review of Optometric Business site here.