Using Eyefinity Practice Management? Make sure you do this.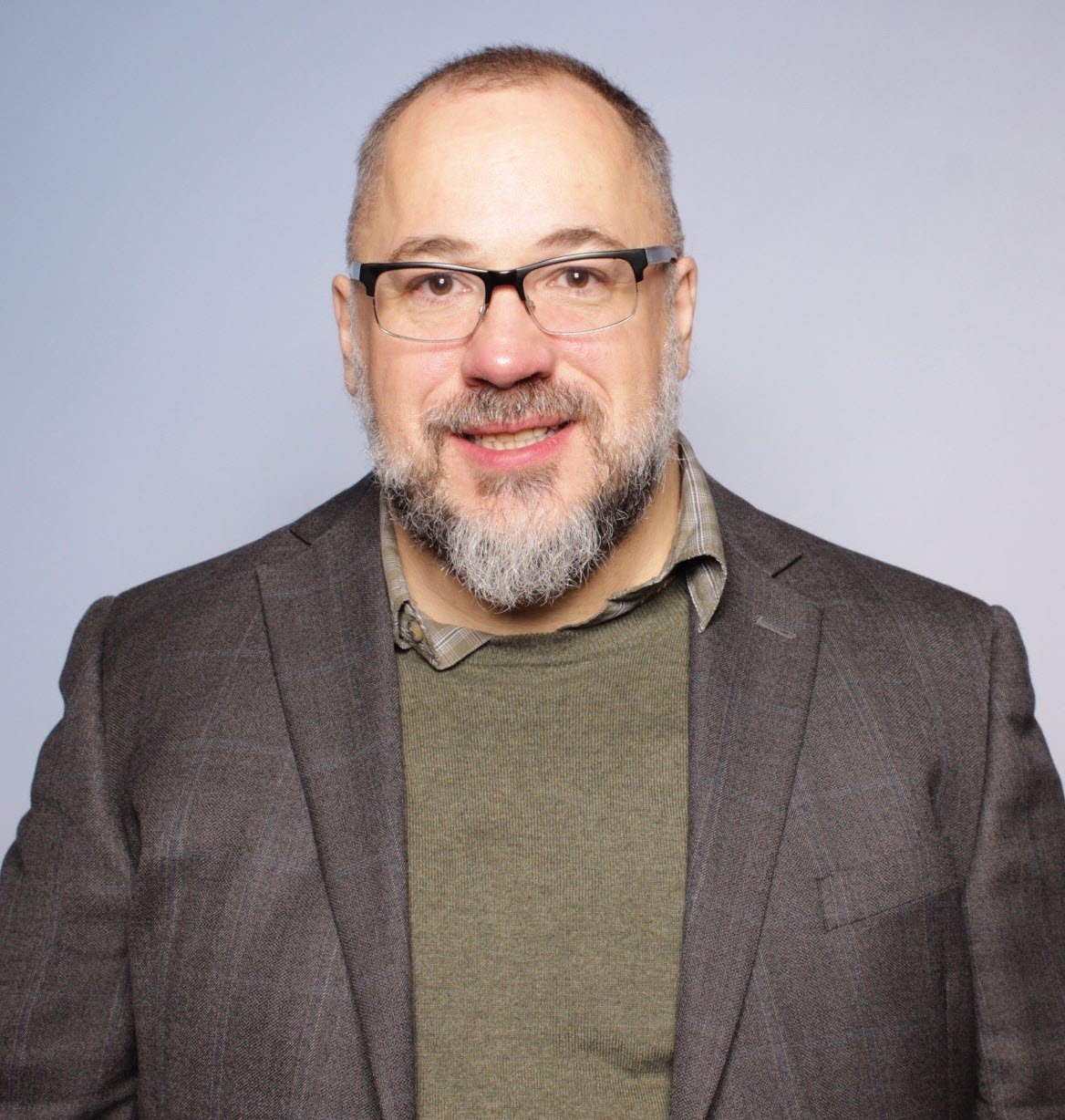 If you've renewed your Frames Data subscription recently, you may need to refresh the validation in your software by clicking "Check status".
---
We've heard from some Eyefinity Practice Management users that the Frames Data subscription status in the software shows as "expired", even though they recently renewed their subscription.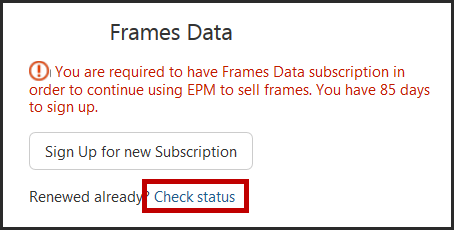 If you are having this issue, there is a quick fix.
If you are new to using Frames Data within Eyefinity Practice Management, you can follow these same steps to authenticate your subscription the first time.
Here are the steps to follow:
Open

Administration, and select your office from the far-left drop-down in the blue menu bar.
Note: Even if you are a single location practice, you still must select your office on the drop-down before proceeding.



[The

Office Setup

screen opens, displaying the name of the selected office, and the menu bar changes from blue to gray.]




Click the

Office

drop-down in the menu bar and select

Integrations.



[The Integrations screen opens.]




Locate the Frames Data section and click the Check Status link.


Enter your Frames Data user name, if necessary, and then click

Check Status.
For more information, including screen shots to walk through the process, please visit this page on Eyefinity's website which has further instruction.
Related articles for software users: