Questions about My Frame Gallery? Schedule a demo!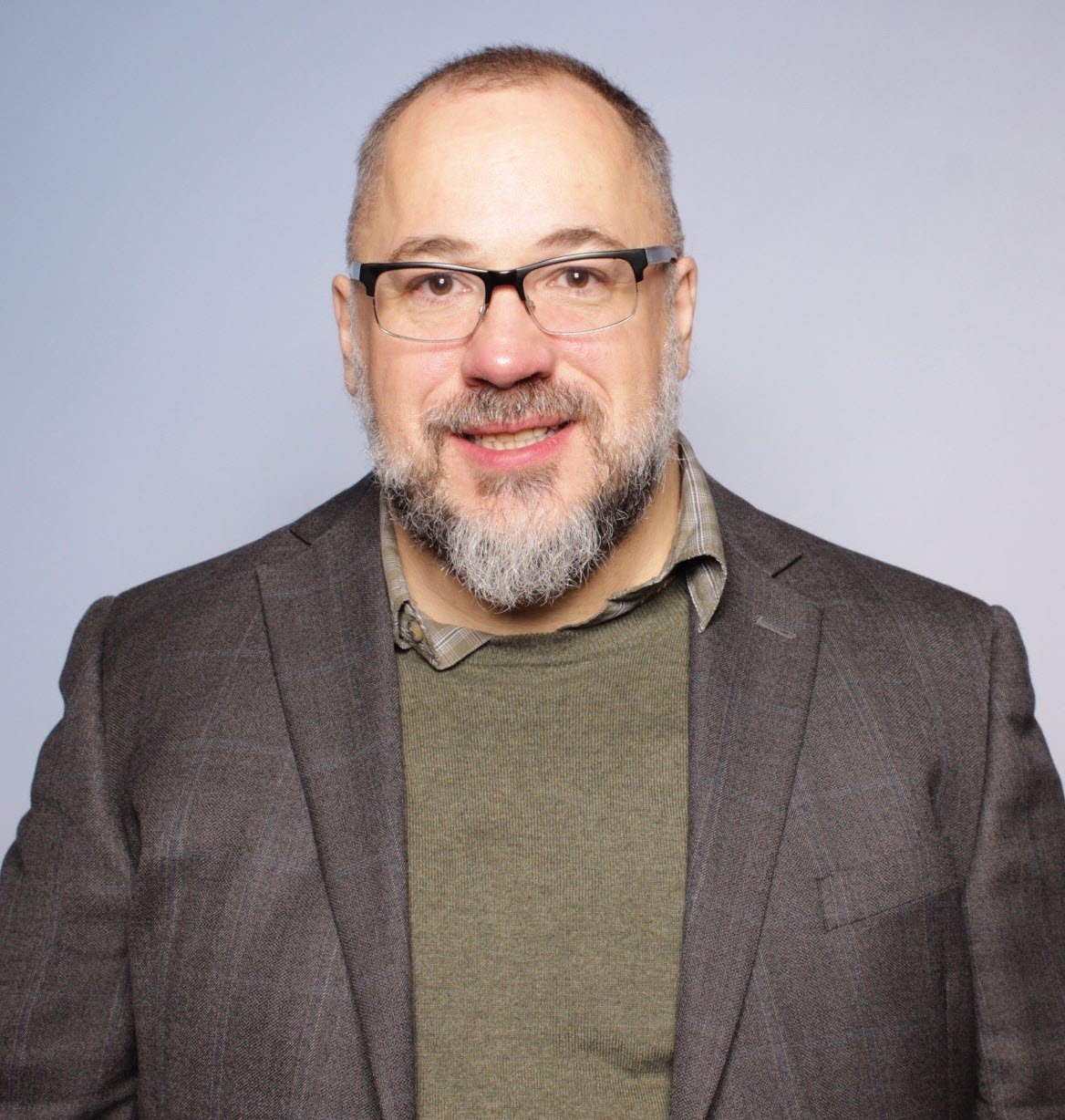 Should we talk?
If you're wondering how your practice could use My Frame Gallery to improve patient engagement and grow your bottom line, let's get together!
My Frame Gallery from Frames Data makes it easy for virtually any eyecare professional to create an online frame board that's customized for their practice.
Read more about how My Frame Gallery can benefit your practice on our special blog channel.
Maybe you're wondering if it's really that easy to set up (it is!). Or maybe you have questions about how to use My Frame Gallery to attract and engage with patients.
If you're curious but have questions, let's chat.
We'd love to set up a meeting to walk you through the set-up, and talk about the benefits of adding My Frame Gallery to your arsenal of marketing and dispensing tools.
To schedule your demo and talk to a sales person, click the REQUEST DEMO button to get started.