2017 Year in Review: Our Top 10 Blog Posts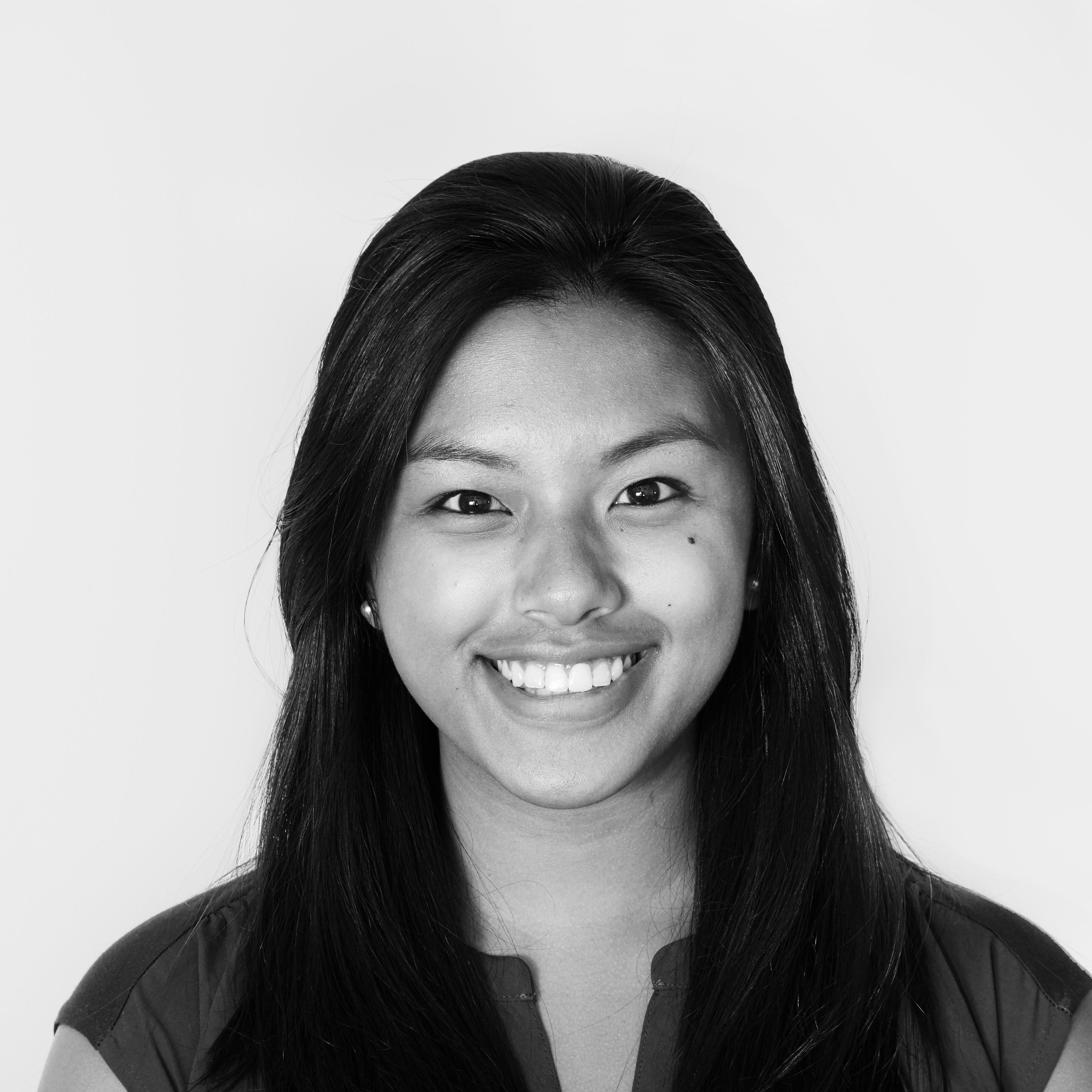 The past year was certainly a busy one here at Frames Data…new products launched, new ebooks produced…and of course, lots of blog posts!
As 2017 comes to an end, let's take a look back at the top 10 most popular Frames Data blog posts from the past year.
Our number one blog post of 2017 was all about spreading the love and appreciating opticians everywhere.
Since we can't hug you all personally, here's a virtual hug from us via social media.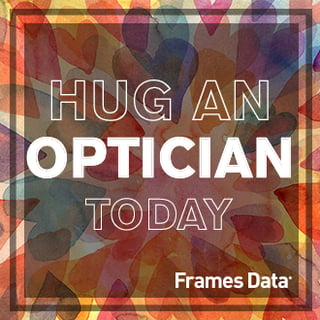 Are you updating OfficeMate with the latest SPEX UPC but can't see new frames or even entire new brands?
Don't worry! This is a common problem with a simple fix, but it requires following OfficeMate's installation instructions to the letter.
We'll take you through the installation process and go over some important details to keep in mind. So if you're not using Officemate, feel free to move along. But if you are an OfficeMate user, please check out this quick FAQ.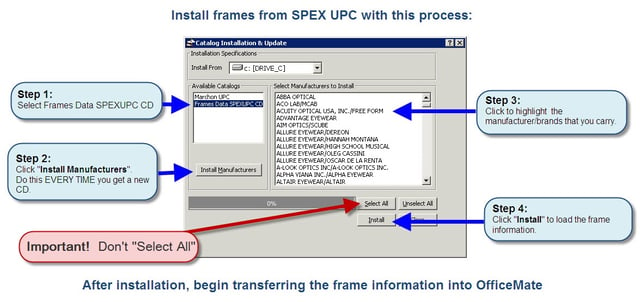 Expo weekend is always super busy, and you might not have a lot of time to get out and explore. That being said, there are lots of fun things within walking distance to the Javits Center.
So even if you don't have a ton of free time, you might find something on our list that will make your trip even more memorable.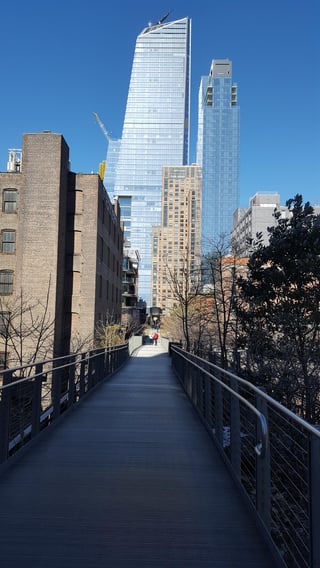 Find brands fast with this free resource for opticians and other dispensing eyecare professionals!
In May we released our FREE ebook. "Who makes this frame? ". It's available to opticians and other eyecare professionals that dispense frames.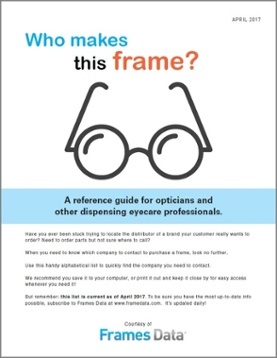 Pssst...Stay tuned for an update to this ebook in early 2018!
Frames Data exhibited at Vision Expo East and gave away an Amazon Echo to one lucky winner! Here's what we wrote at the time...
Vision Expo East returns on March 31st at the Javits Center, right here in the heart of New York City! We are ready and excited to meet you. There are over 1,000 exhibitors this year! So, why should you visit us? Let me tell you.
Our new product, My Frame Gallery, launched at Vision Expo West 2017!
My Frame Gallery is a virtual frame board that you can customize with your retail location's logo and hours, and even select frames that match your actual physical frame inventory. You can use it online as an expansion of your existing website, and grow your in-store sales with online traffic.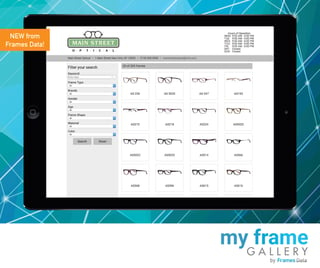 Did you know there is a blog channel for My Frame Gallery? Click here to see everything we've produced about this new product.
Hilco Vision's simple -- but effective! -- message about the importance of promoting protective eyewear was on the cover of the Spring 2017 Big Book.
Find Hilco Vision eyewear and accessories on Frames Data Online.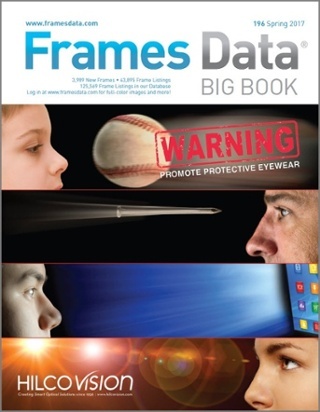 If you've been in the optical retail business for a few years, you've seen your dispensary evolve. You have EHR and practice management software now. Maybe you use VisionWeb, or Eyefinity, or submit managed care claims online, or visit frame supplier sites.
It's a digital world now! And in this digital world, having an up-to-date, well-maintained product database is even more important than it was when we worked primarily with pen, paper, phone and fax.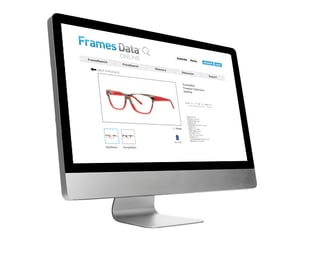 There was a lot happening at Frames Data's Vision Expo West booth. New Product Launch, Free Web Trials, Demos...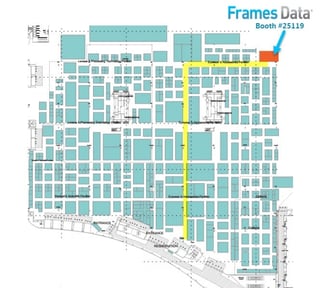 Fall in love with the Fall 2017 Big Book, featuring Gant by Marcolin®. The frame pictured on the cover is model #GA3164.
Gant has over 80 frames on Frames Data Online in styles for both men and women!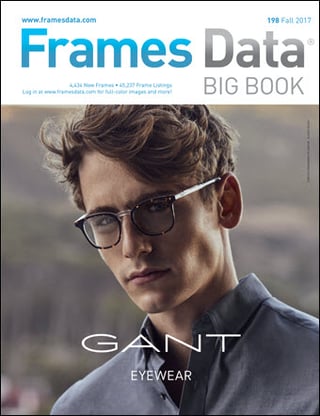 Those were the top 10 blogs we posted in 2017 -- we cannot wait to share more exciting news with you in 2018!