2nd Pair Sales: Combine a follow up promotion with My Frame Gallery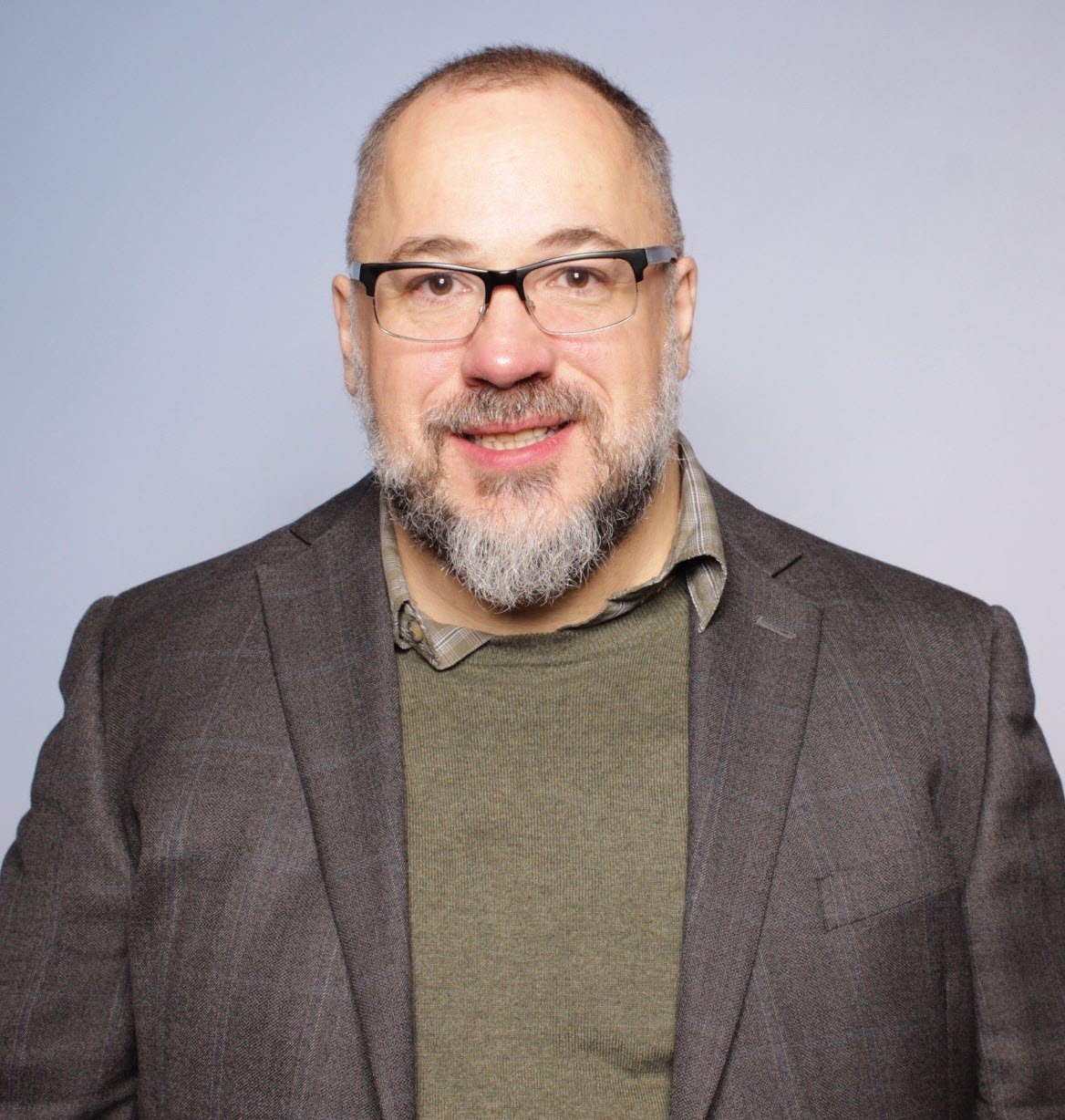 In Optical, we're always discussing ways to make the elusive second pair sale. But are patients more likely to buy a second pair at the same time as their first pair? Or some later date?
Check out this June 13, 2018 article from Ken Krivacic, OD, MBA on Review of Optometric Business, Top Ways to Better Compete With Online Retailers & Chains.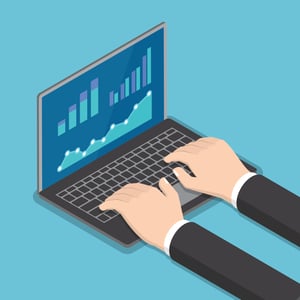 There's some great info here in general for optical retailers, but pay special attention to these 2 paragraphs:
"What is the best point in time at which an eyeglasses customer is most likely to respond to a promotion to purchase another pair?" My initial answer was that I thought it was when you made the initial sale, went over the benefits of having a second pair, and offered some type of second-pair promotion.
He answered: "Surprise (to most): the time is 5-6 months. This is because, when new eyeglasses are a positive experience, five or six months is the point at which the customer both recalls the positive experience, and is willing to again spend money. This has been true all over the world and in all spending ranges. E-mail or direct mail is the easy way to reach these customers. Include two or three offers — eyeglasses, sunglasses, contact lenses. This really does work."
Now imagine that you're planning an ongoing campaign, either email or direct mail, to drive traffic back to your office in the 5 to 6 month sweet spot. What could ramp up the effectiveness of that promotion?
How about a Frame Gallery?
Most purchases now begin with an online search, and eyewear is no different. Your patients are becoming accustomed to being able to browse products by looking online, essentially allowing them to begin the selection process before they have even left the house.
And as consumers become accustomed to this "online to in-store experience" in other areas of their shopping lives, you can be sure they will expect it in all of their shopping experiences, including optical.
Luckily, building a custom frame gallery doesn't have to be prohibitively hard or expensive. You can have a Frame Gallery with your logo, hours and frame selection in just a few minutes with My Frame Gallery (click here to browse our My Frame Gallery channel or sign up for more info here).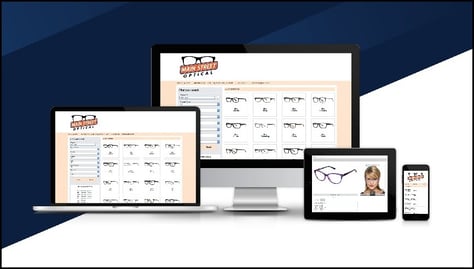 Now back to your 2nd pair effort that occurs 5 or 6 months later...simply add a link or callout to your online product gallery to get people back to your website to view whatever frames have come in since their last visit.
Dress the link up with the reasons they may want to view more frames. You can keep it generic ("New styles are introduced every month, don't miss out on the latest!") or more specific, being sure to change it up frequently ("We have new fashion sunwear from Brand X that's just arrived").
Think of it as a stepping stone to getting them back in person to complete a purchase and to keep you in their thoughts. My Frame Gallery after all has as it's primary purpose to drive people back to your store in real life, not to complete a sale online without an IRL try-on.
That's because a major part of the value that a physical optical retail location can provide is in excellent service. My Frame Gallery is simply a tool for you to use in conjunction with your excellent service and personal touch.
But the real reason this will be more effective? Getting patients to visit your website from an email or mailing is much easier than getting them to your physical store. My Frame Gallery is the tool to warm them up and entice them into spending time at your store for a real-time visit.
Related: Build Better Patient Relationships With Email; The Announcement Email; Marketing Your Gallery: The Basics